World Hearing Day is held on March 3rd each year to raise awareness on how to prevent deafness and hearing loss and promote ear and hearing care. We enjoy watching our patients quality of life improve by hearing for the first time or hearing more clearly. We have been lucky enough to have some of these life changing moments captured. Watch and hear our patient stories and how ecstatic they are! 
"Blindness separates us from things but deafness separates us from people." – Helen Keller 
Dr. Voelker
says,
"As Helen Keller stated, hearing separates us from communication with people and can lead to social isolation, depression, and cognitive decline. It is important that we identify hearing loss early so that we can properly treat the patient."
According to the World Health Organization: 
More than 360 million people live with disabling hearing loss.

More than 1 billion people aged 12-35 years are at risk of hearing loss due to recreational noise exposure.

Globally, the overall cost of not addressing hearing loss is more than $750 billion.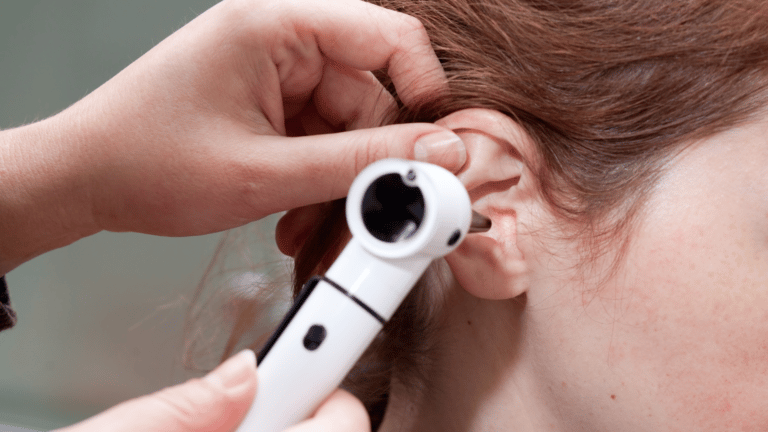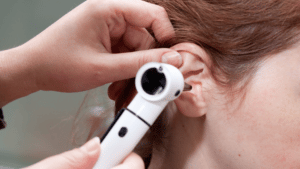 Tips for healthy ears:
Use ear plugs in noisy places
Check your hearing regularly
If you need hearing aids, use your hearing aids regularly
See your physician if you have ear or hearing problems
We live in a world where earbuds and music hover our daily tasks. Many doctors recommend the 60/60 rule, meaning listen to music or play a movie or video game at no more than 60% of the maximum volume. Then limit the amount of time you spend with earbuds in your ears to 60 minutes, then be sure to take a break. We invite you all to join us in this global movement to bring awareness of the importance of hearing. #worldhearingday #hearingcare
Learn more about hearing loss. At Pacific Head and Neck, we employ thorough evaluation and treatment regimes. To set up a consultation with a top Los Angeles ENT doctor, feel free to call us at (310) 477-5558.