Our ENT surgeons are integral members of the Pacific Neuroscience Institute (PNI). PNI provides a unique combination of highly specialized and experienced medical professionals, leading-edge technology and a personalized compassionate approach that puts our patients first. PNI is devoted to the comprehensive care of patients with a wide spectrum of neurological and cranial disorders.
The Pacific Neuroscience Institute provides state-of-the-art care with a focus on minimally invasive surgical and interventional techniques, as well as novel targeted therapies that aim to restore and maintain quality of life.  Their collaborative approach ensures that each patient receives the comprehensive attention required for successful treatment and recovery.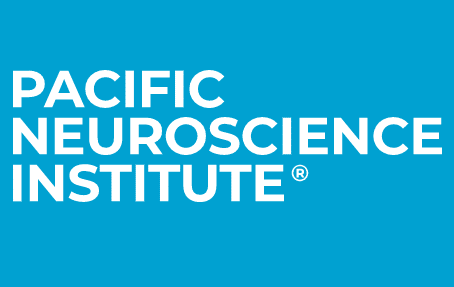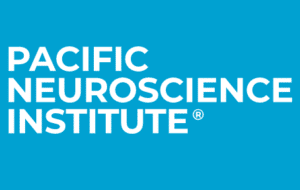 To learn more about PNI's Centers of Excellence, click on the following links and you will be taken to the PNI site.