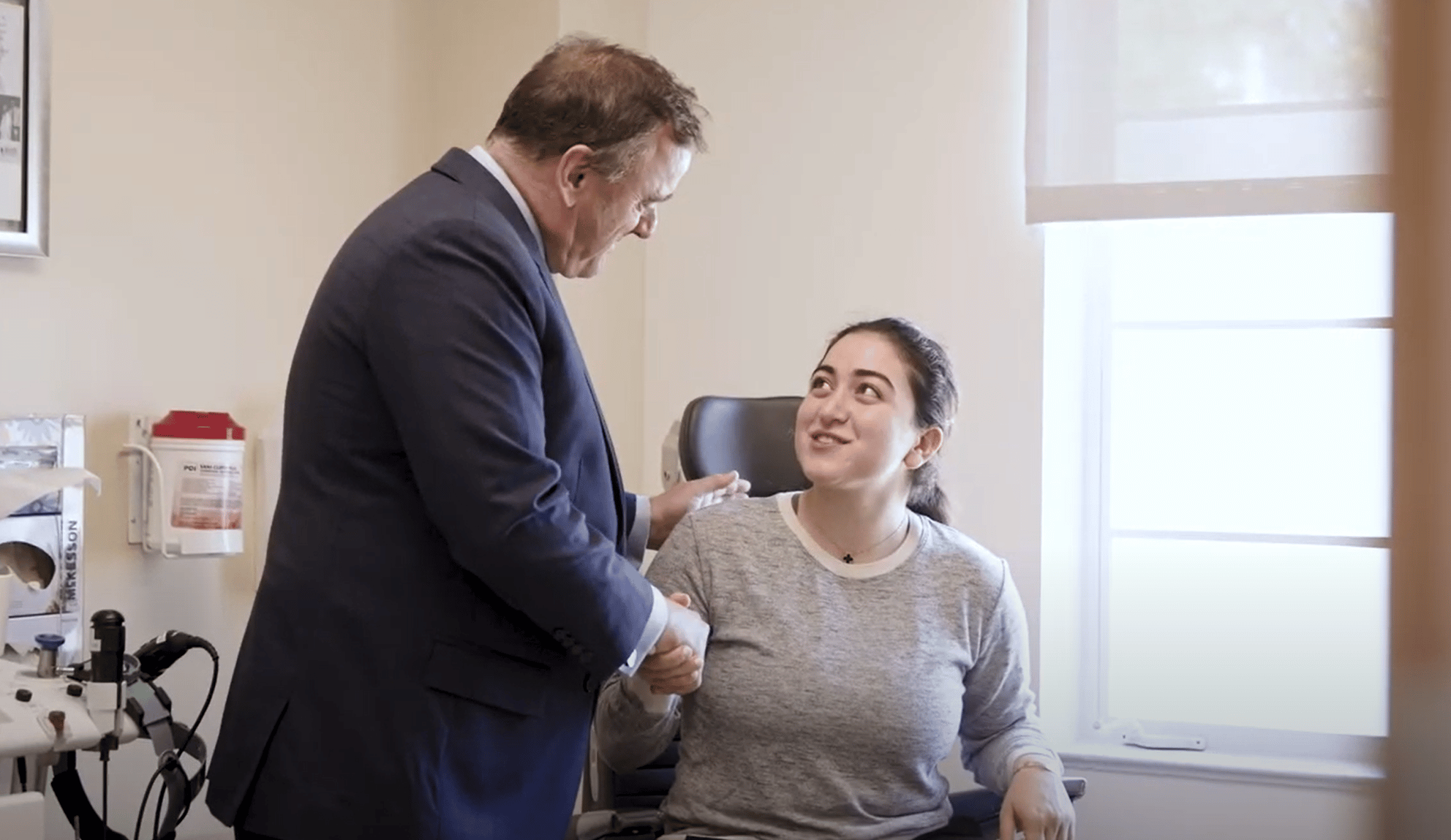 Botox can be used to reduce wrinkles and fine lines of the facial appearance. Fillers are substances that soften wrinkles when injected into the skin. 
Overview
Botox
Botox is a toxin, but when used correctly it has cosmetic and medical benefits.
Cosmetic
Wrinkles between eyebrows or frown lines
Wrinkles around the eyes
Horizontal creases on the forehead
Lines at the corners of the mouth
Medical
Cervical dystonia
Chronic migraine
Eyelid spasms or blepharospasm
Migraine
Fillers
The skin texture changes over time, and as a byproduct of aging, wrinkles and fine lines develop. Cosmetic injectables can restore volume, shape, structure, and minimize the signs of aging.
Frequently Asked Questions
Botox should not hurt. Injections should not hurt. However, if you're experiencing pain, please speak with your physician. 
Possible side effects may be: 
Pain, swelling, or bruising on the injected site

Headache or flu-like symptoms 

Crooked smile 

Drooling

Eye dryness or excessive tearing