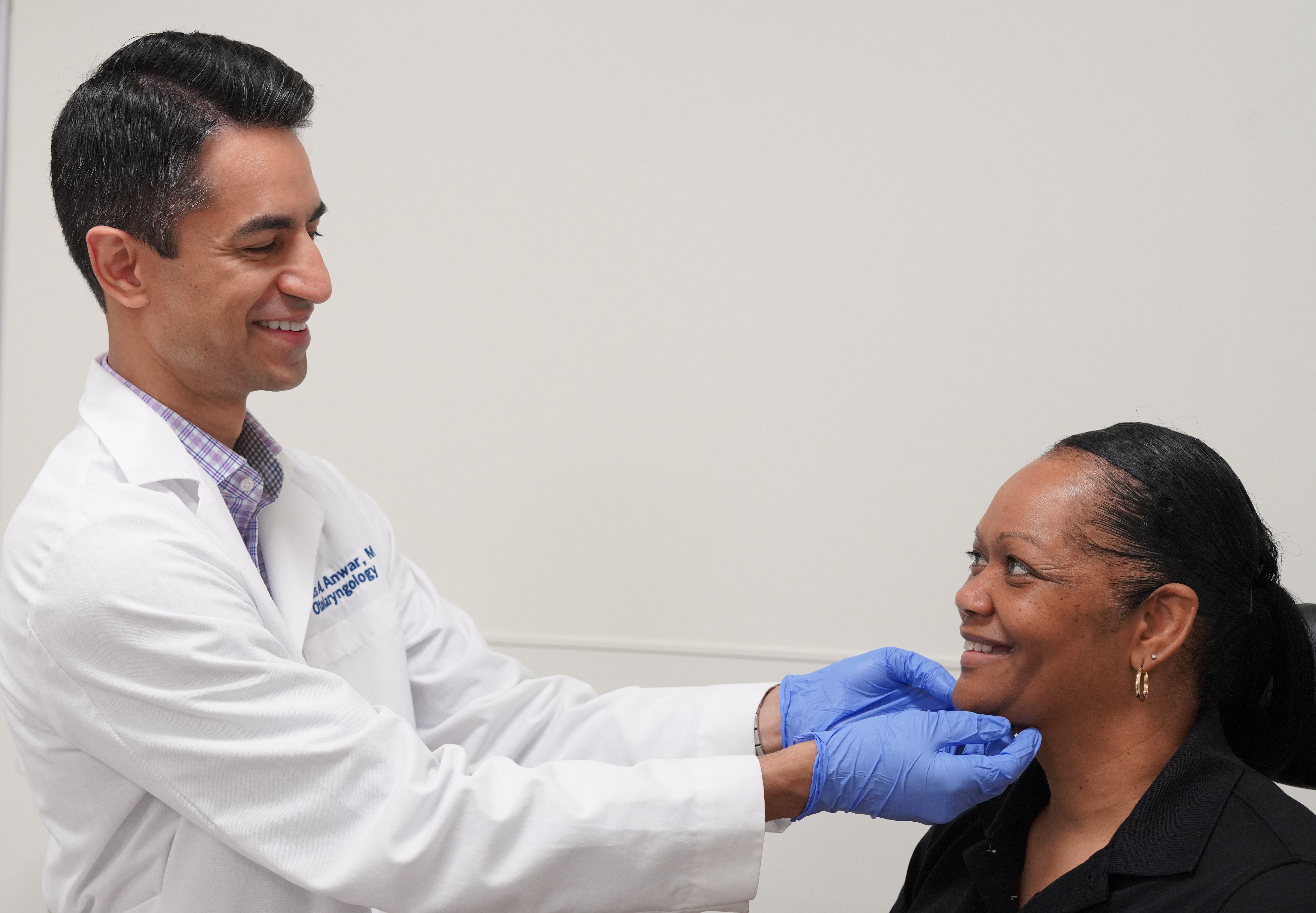 Pacific Head & Neck is proud to have a highly specialized team of ENT doctors. Offering both medical and surgical services for different conditions in the throat & neck. Our ENT team is committed to delivering superior care for our patients.
We combine the best medical and surgical solutions to approach various types of neck and throat disorders. Our ENT doctors are passionate about their field and they work closely to help patients with their conditions, and educate them on promoting health. Backed by the latest technology and years of experience, Pacific Head & Neck's ENT experts will help you keep your neck and throat healthy and free from any condition.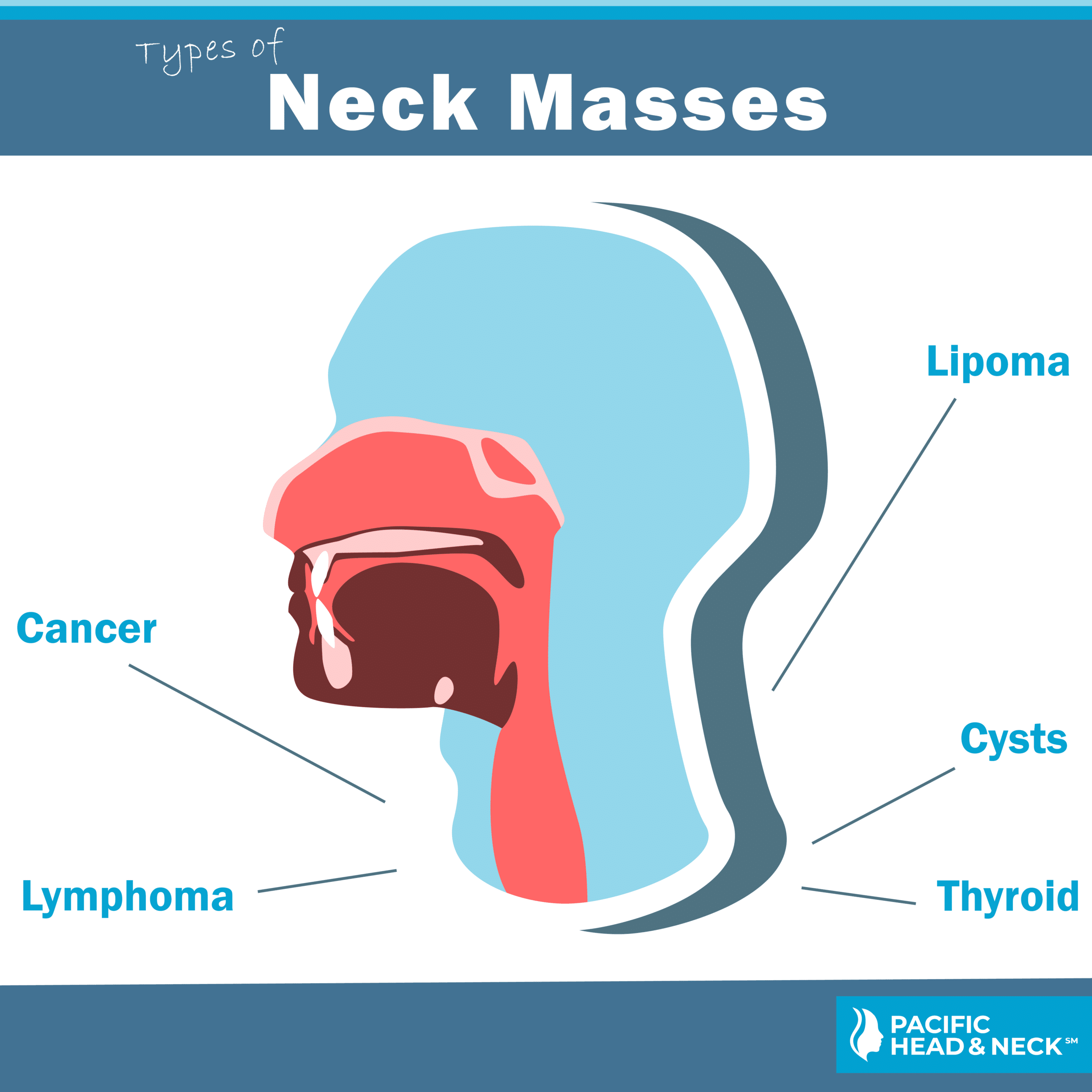 Throat & Neck Conditions & Treatments
For more information, please visit our Contact Us page or complete the form below.