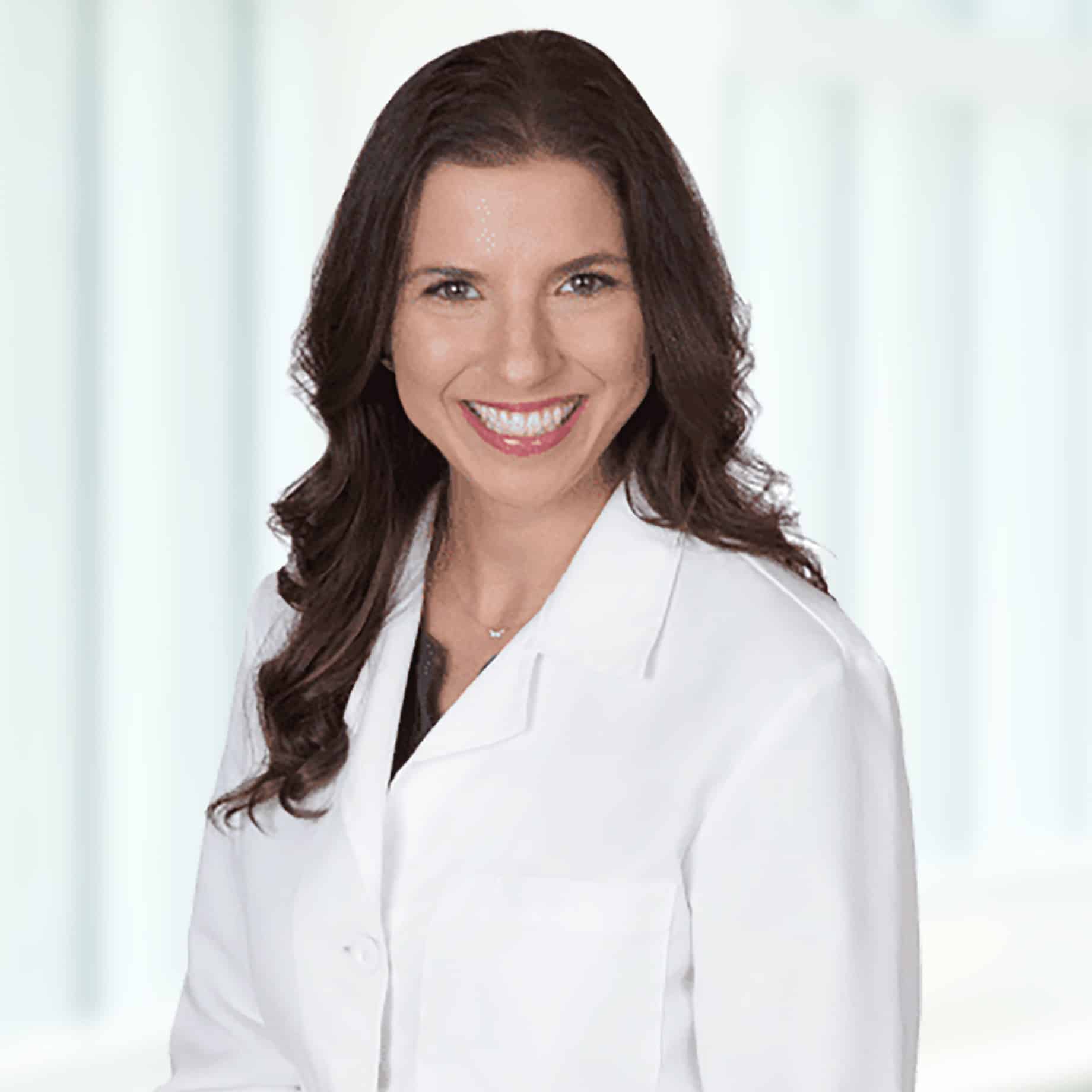 Rebecca Lewis, Au.D. an audiologist and the Audiology Director of the Adult & Pediatric Cochlear Implant Program at Pacific Neuroscience Institute. Dr. Lewis is an Adjunct Professor at Mount Saint Mary University/John Tracey Deaf and Hard of Hearing program. She has provided rehabilitative services including hearing aids, hearing protection, osseointegrated devices, auditory brainstem implant, and

cochlear implant (CI) services

to adults and children. She serves on the California Newborn Hearing Screening Learning Committee to improve outcomes for children with hearing loss across the state. She is also a State Champion for the American Cochlear Implant Alliance aiming to improve access to CIs nationwide. She is dedicated to serving the community using a whole patient approach with evidenced-based and compassionate care.
Career Highlights
Dr. Lewis has held a range of positions at UCLA Medical Center, The Learning Center School for the Deaf, at the world-renowned House Ear Cochlear Implant Clinic and as an assistant clinical professor at the USC Caruso Family Center for Childhood Communication. Dr. Lewis developed a hearing wellness program for the USC Thornton School of Music. She has been active in research and has academic publications in the field of cochlear implantation.
Dr. Lewis graduated from Indiana University with the honors of Phi Beta Kappa. Dr. Lewis received her Doctorate in Audiology from Vanderbilt University. She completed post-doctoral training at the Greater Los Angeles Veterans Administration and at the House Ear Institute serving as cochlear implant audiologist from 2016-2017.
Affiliations, Education & Research
In present times, people are living loud more than ever before! Adults and children are wearing their wireless headphones to stream music, podcasts, movies, and phone calls all day long. New parents are using noise machines at high levels to help their babies get to sleep. Concerts, sporting events, and even our car stereos are all giving us high doses of noise...