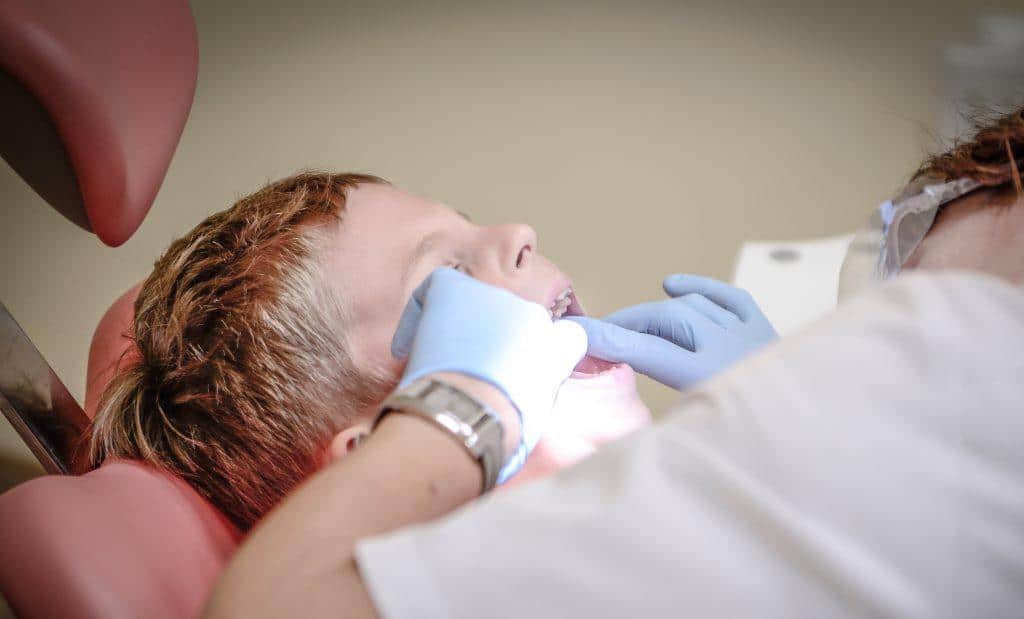 At Pacific Head & Neck, your child will receive a child-friendly comprehensive evaluation, as well as state of the art treatment. Our ENT providers specialize in all aspects of care for ear, nose and throat disorders in children. All treatment options will be discussed at length with the family (and child when appropriate) and a plan of care will be developed.
Our ENT physicians are nationally known as experts in the field and have been providing care for children in Los Angeles for over 25 years.
Some of the pediatric procedures we perform and conditions we treat are include:
For more information, please visit our Contact Us page or complete the form below.