Are you or a loved one struggling with hearing loss?
At Pacific Neuroscience Institute, we are dedicated to helping you rediscover the joy of sound through our comprehensive Hearing Restoration Program. We offer two cutting-edge initiatives designed to improve your hearing and quality of life: Cochlear Implant Program and Hearing Aid Recycling Program (HARP).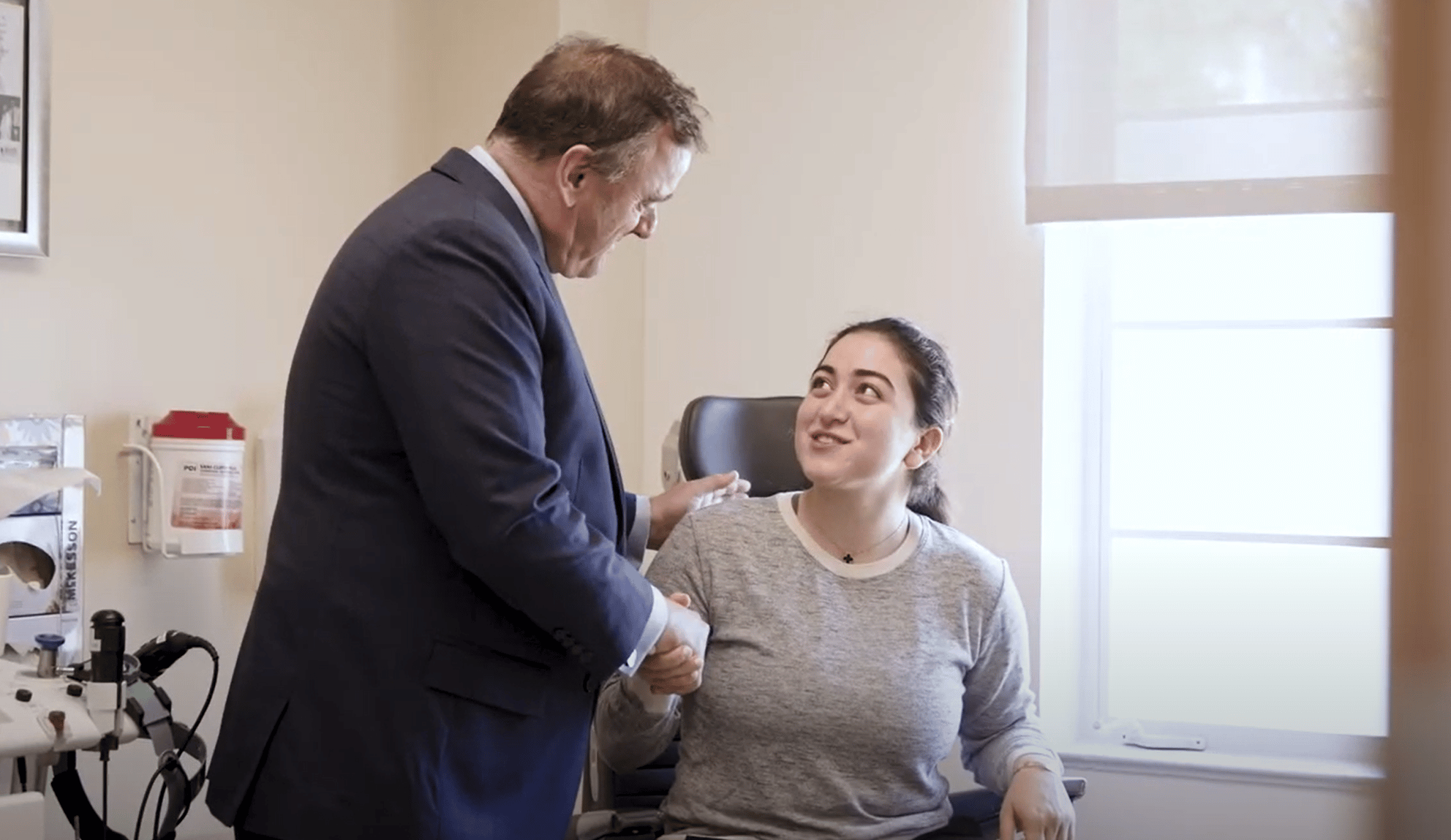 Take the first step toward regaining the gift of sound with Pacific Neuroscience Institute's Hearing Restoration Project.
Experience the symphony of life anew with our revolutionary hearing restoration project. Embracing a holistic approach, we orchestrate your journey to rediscover the priceless gift of sound.
Hearing Loss 

Malignant Tumors of the Ear 
What is a Cochlear Implant?
What is the Hearing Aid Recyling Program (HARP)?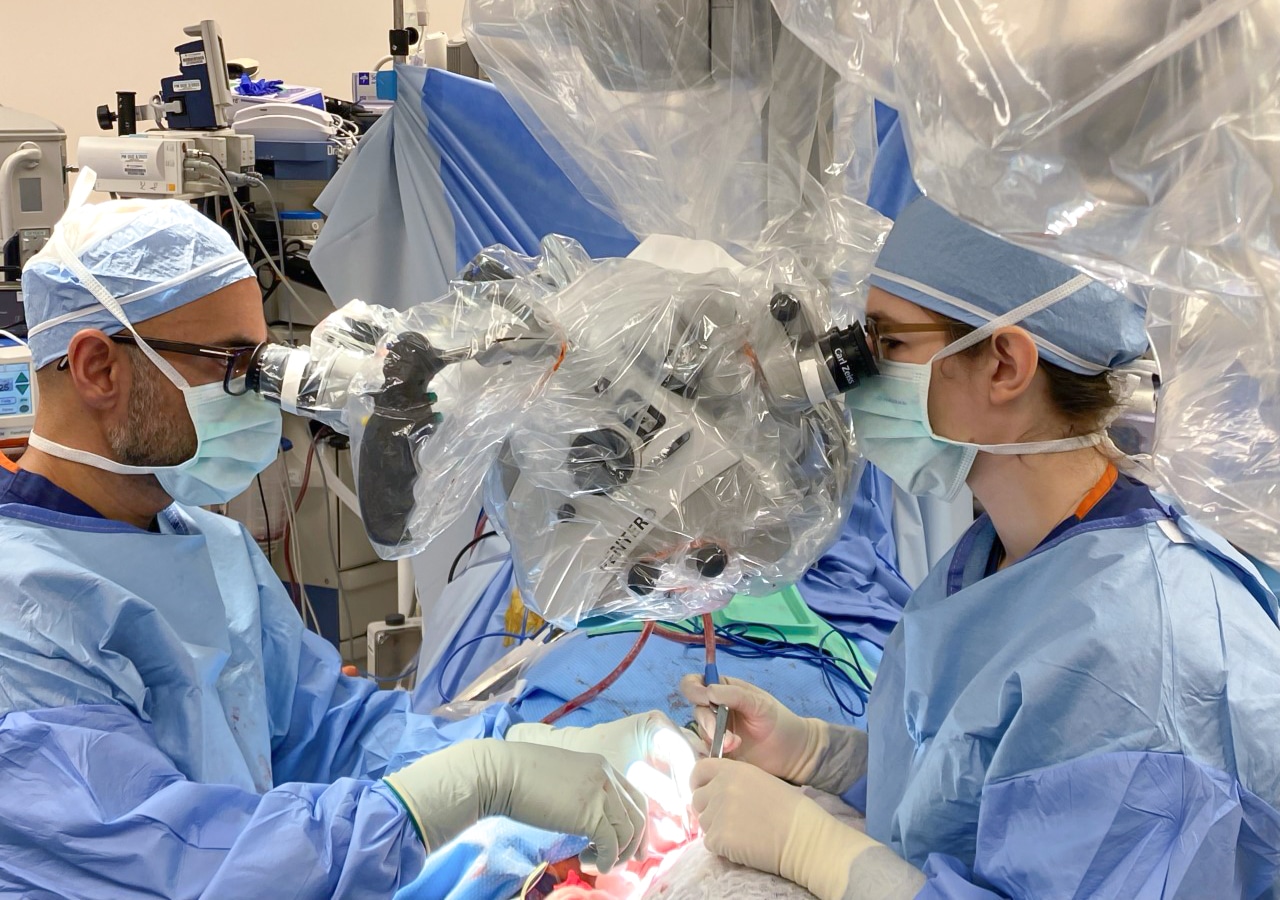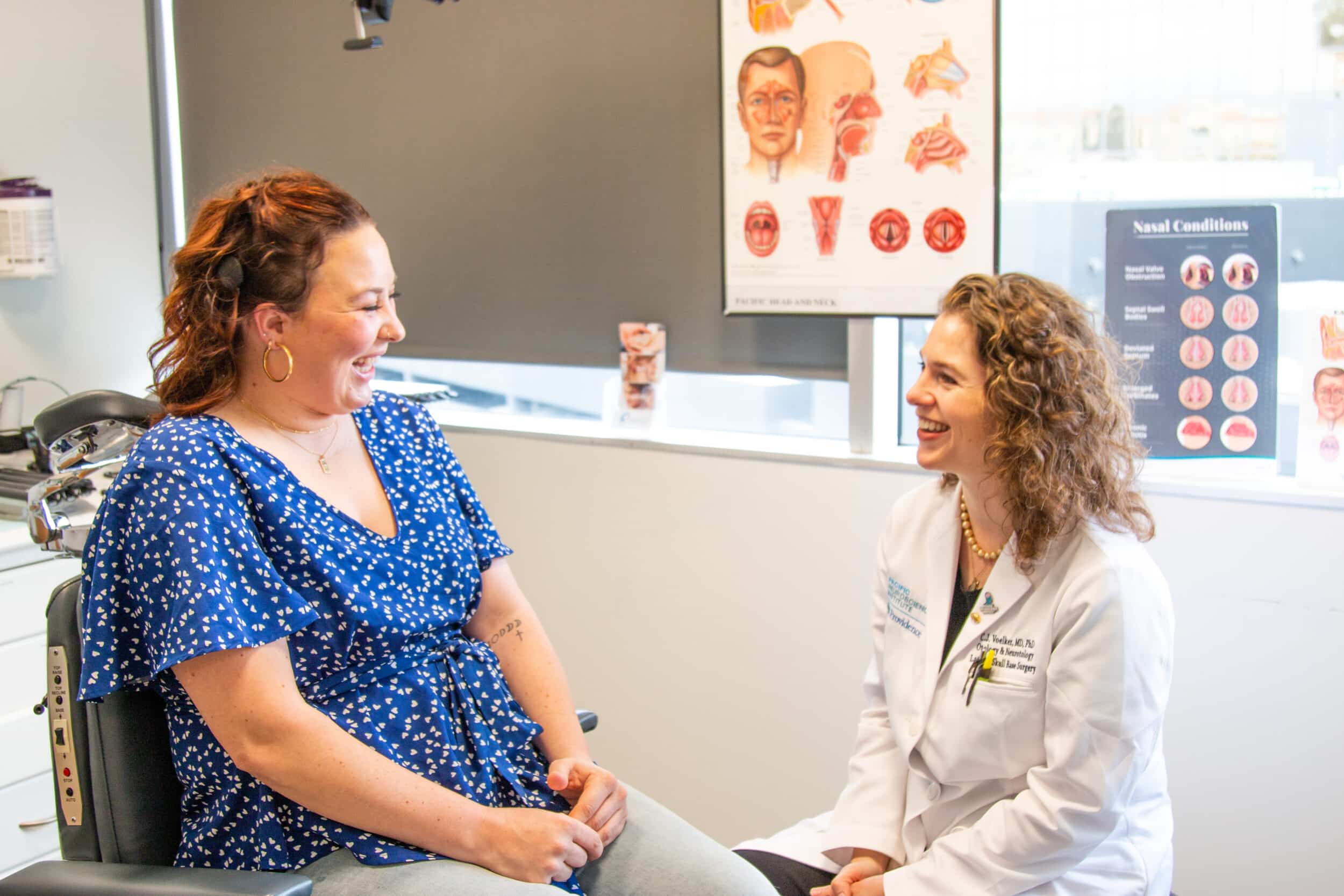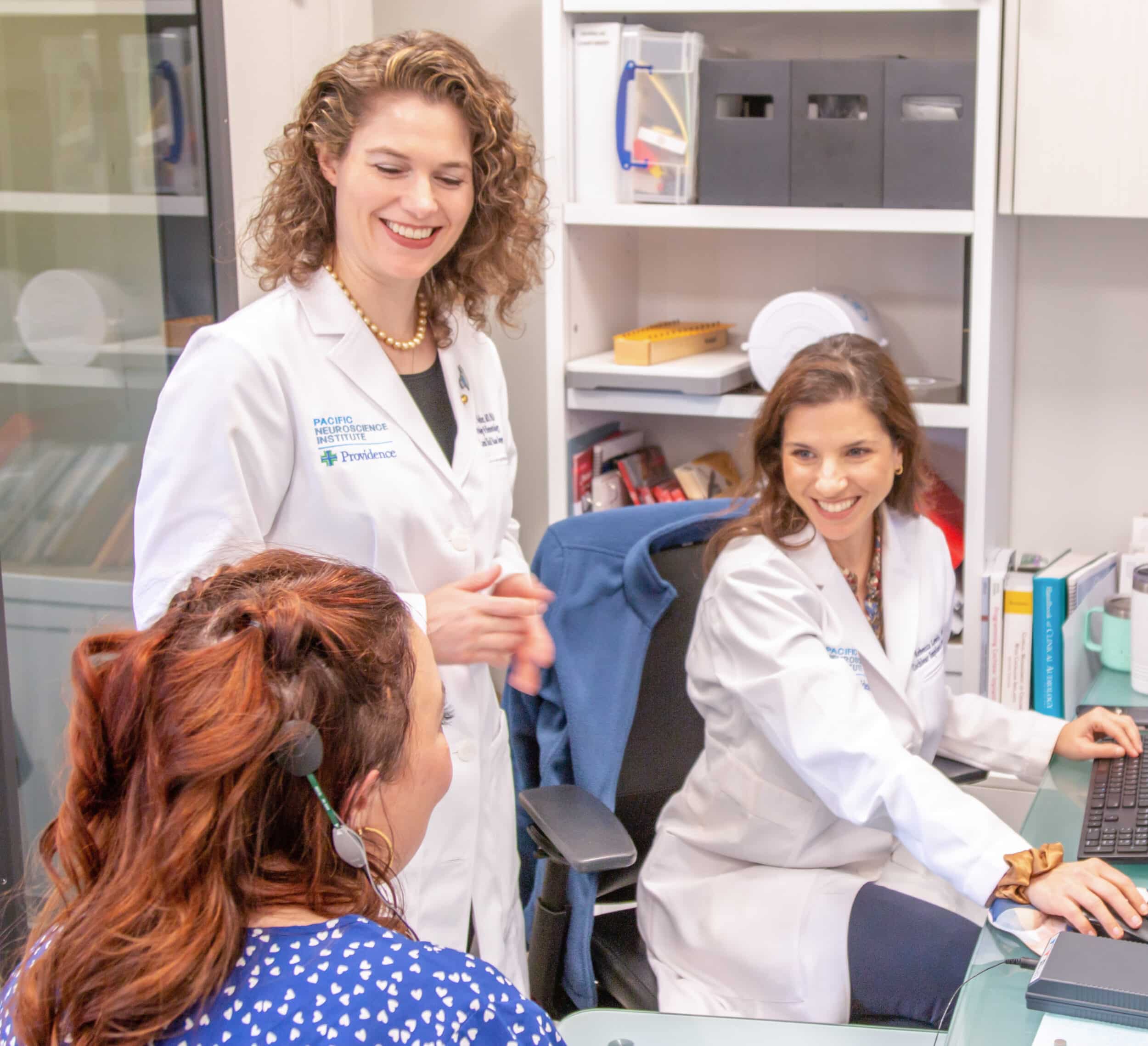 Why choose our Hearing Restoration Project?
Comprehensive Expertise: Our highly skilled and experienced specialists including neurologists, otolaryngologists, and audiologists, ensuring you receive the most comprehensive and tailored care for your unique hearing needs. 
Cutting Edge Technology: With access to the latest top-tier cochlear implant procedures and hearing aids, delivering superior outcomes and quality of life for our patients. 
Holistic Approach: Our program goes beyond medical treatment, emphasizing a holisitc approach that combines advanced medical interventions with personalized support and guidance. 
Office Hours:
Mon - Fri: 8:30AM - 5:00PM
Clinic Appointments Available:
Mon - Fri: 9:00AM - 4:30PM
Office Hours:
Mon - Thur: 8:00AM - 5:00PM
Friday: 8:00am-4:00PM