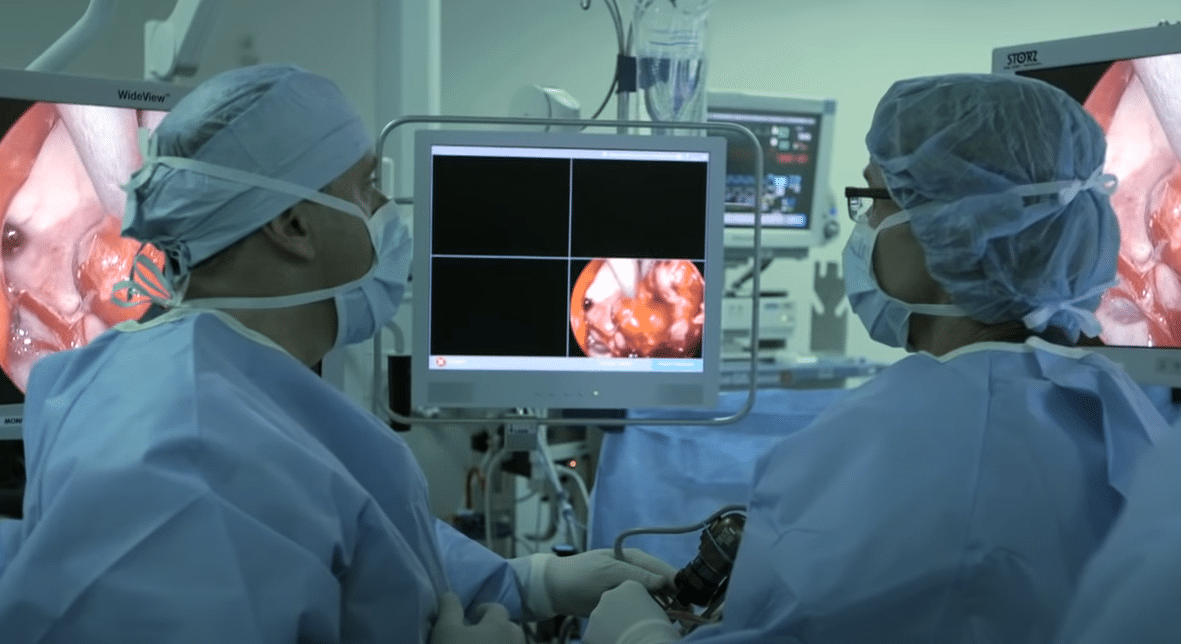 West Wilshire Surgical Center
Welcome to our renowned West Wilshire Medical Surgical Center, a trusted institution with a proud legacy of 27 years of excellence. Our surgical center is a Medicare Certified Ambulatory Surgical Center with a steadfast commitment to providing exceptional care and innovative surgical solutions. We have established ourselves as a leading destination for patients seeking specialized treatment for ear, nose, and throat disorders. Our team of highly skilled otolaryngologists and dedicated healthcare professionals bring together their vast expertise and cutting-edge techniques to deliver personalized care to each individual. Whether you require sinus surgery, ear reconstruction, voice therapy, and much more; we prioritize your well-being and strive to ensure optimal outcomes. Discover the exceptional quality of care that has defined us for nearly three decades at our Surgical Center.
The purpose of Surgical Centers is to provide surgical services to patients not requiring hospitalization and the expected duration of services would not exceed 24 hours after admission. To learn more about West Wilshire Medical Surgical Center and other Surgical Centers, please view the Ambulatory Surgical Center section on Medicare.gov. 
West Wilshire Medical Surgical Center is certified by the Centers for Medicare & Medicaid Services (CMS). 
Procedures Performed at West Wilshire Medical Surgical Center
Frequently Asked Questions
Yes, this is an outpatient surgical center for outpatient procedures. 
Yes, we take Aetna, Blue Cross, Blue Shield, Medicare, and Oscar. Please speak with our staff regarding if your particular insurance plan is accepted at our surgical center.