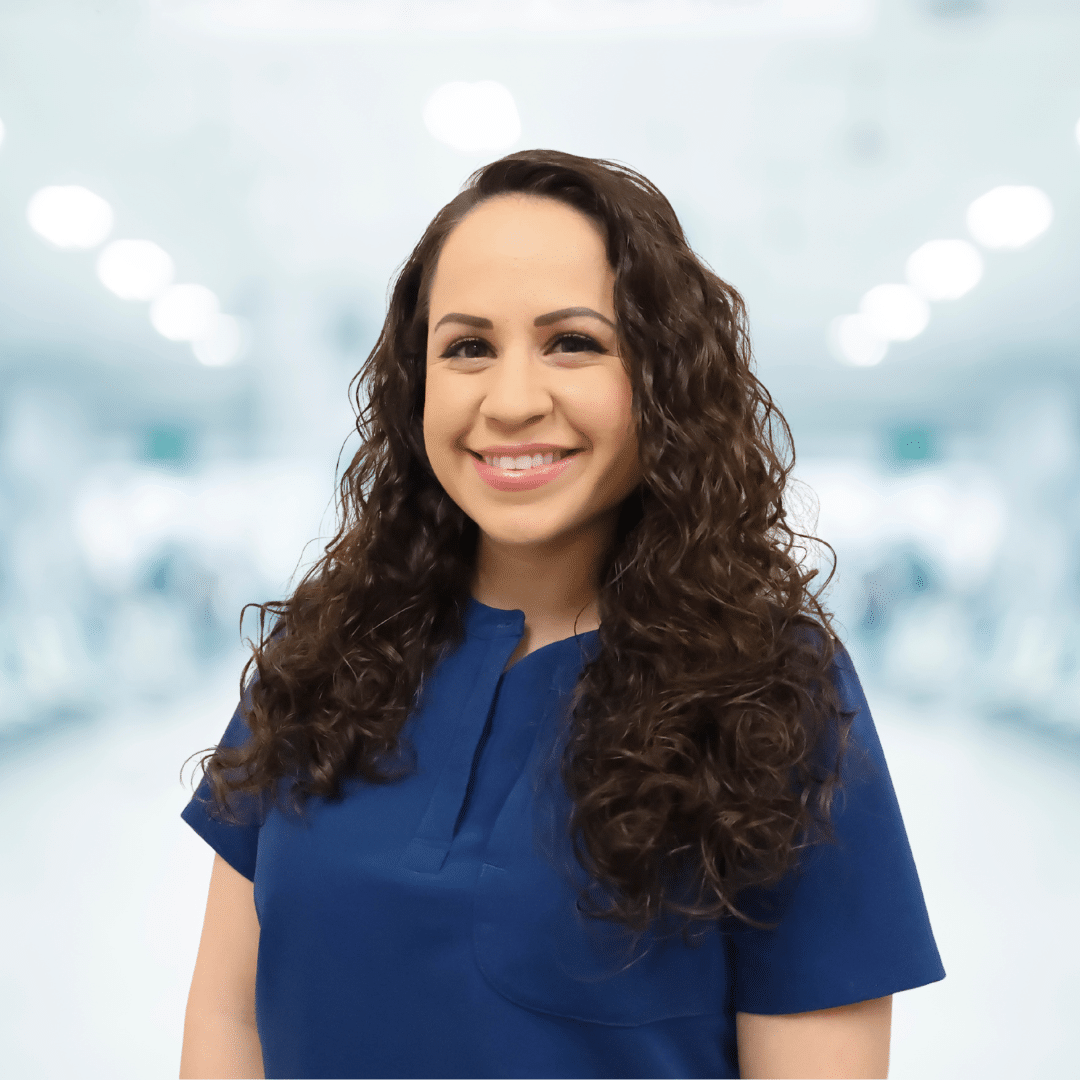 Speech-Language Pathologist
Romina

 

Huerta

, MS CCC-SLP, is a Speech-Language Pathologist at the Pacific Neuroscience Institute. She specializes in the evaluation and treatment of voice, speech/language, cognitive, and swallowing disorders. 

Romina

 provides evidence-based, patient-centered care, and she has experience performing fiberoptic endoscopic evaluations of swallow and videofluoroscopic swallow studies. She is trained in myofascial release for voice and swallowing disorders and has a special interest in working with professional voice users.
Career Highlights
Prior to joining the Pacific Neuroscience Institute, Romina was a Speech-Language Pathologist at Casa Colina Hospital where she worked with adults with a variety of diagnoses such as stroke, traumatic brain injury, and brain cancer in an inpatient rehabilitation setting. Additionally, she has experience working with patients who use Augmentative and Alternative Communication (AAC) devices. Romina completed her undergraduate studies at Loyola Marymount University where she received a double B.A. in Music Performance and Communication Studies. She received her M.S. in Communication Disorders and Sciences from California State University Northridge.
Romina is a professional violinist and singer with over 15 years of performance experience. She is currently a member of Grammy nominated Mariachi Reyna de Los Angeles.
Affiliations, Education & Research