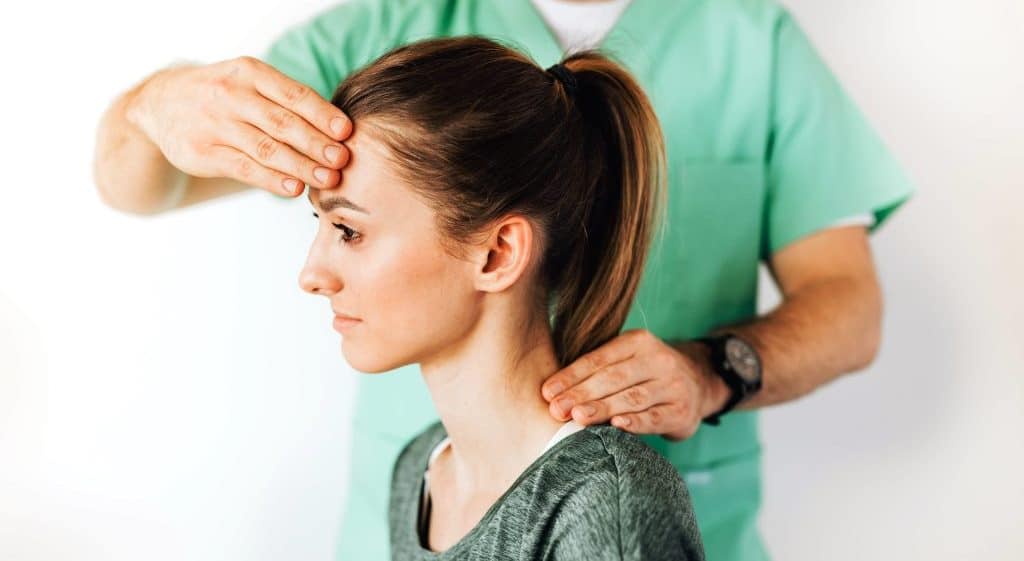 Pacific Head & Neck is dedicated to providing comprehensive care and services for cancers of the head and neck. All of our surgeons are trained and experienced in providing complex care for patients with head and neck cancers. Dr. Evan Walgama is fellowship trained in Head & Neck Surgical Oncology and often partners with our team of fellowship trained Facial Plastic Surgeons, Dr. Griffiths, Dr. Kochhar and Dr. Butler in the cancer resection reconstruction.
Additionally, Pacific Head & Neck works closely with the Saint John's Cancer Institute to provide collaborative and personalized cancer treatment.
Some of the head and neck cancers we treat and procedures we perform are:
For more information, please visit our Contact Us page or complete the form below.