Watch Kristi's Story – Overcoming Hearing Loss: Kristi's Journey to Sound
Imagine waking up one day to a world of silence. For 25-year-old Kristi, this became her reality when she experienced sudden hearing loss in her left ear at the age of eight. Despite numerous medical consultations and hearing tests, she was told there was no solution. However, fate had other plans for Kristi, leading her on a remarkable journey towards hearing restoration and a life-changing experience. In this blog post, we delve into Kristi's inspiring story, highlighting her determination and the transformative power of a cochlear implant.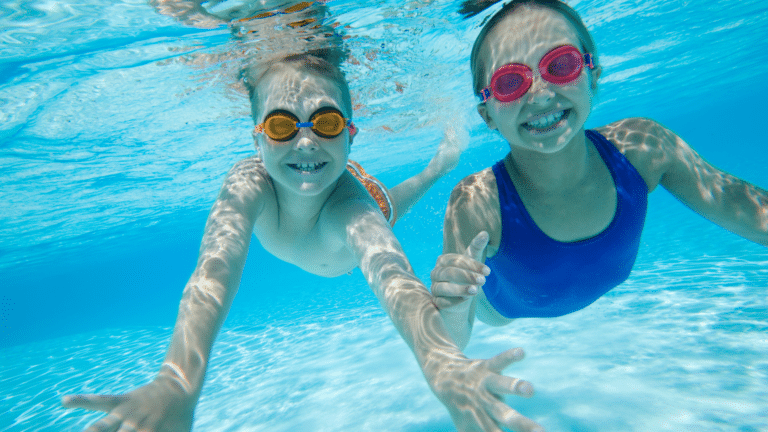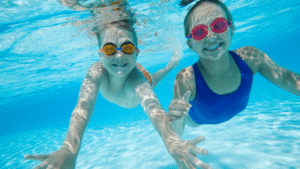 Born and raised in the vibrant city of San Diego, California, Kristi's life took an unexpected turn when she woke up one Saturday morning to a deafening silence. While her family initially attributed it to water in her ear, as she taking swim lessons, Kristi knew deep down that something was different. This was not the temporary blockage she had experienced before.
Concerned and determined to find answers, Kristi embarked on a journey to various physicians and underwent countless hearing tests within the public school system. Until that year, she had enjoyed normal hearing and had consistently passed all her hearing exams. However, despite her efforts, the doctors offered little hope, stating there was nothing more they could do.
Years later, while working as a medical assistant and having access to health insurance, Kristi finally had the opportunity to consult with Dr. Courtney Voelker. It was during this visit that she received the news she had been longing to hear. Dr. Voelker identified Kristi as a potential candidate for a cochlear implant, a groundbreaking technology that could potentially restore her ability to hear after 16 years of silence on her left ear. Although there was a risk due to the extensive time that had passed since Kristi last heard through that ear, she chose to seize the opportunity with unwavering determination.
After a series of consultations and assessments, Kristi's cochlear implant surgery was scheduled. The anticipation was palpable as she counted down the days to the procedure that would change her life forever. Finally, the day arrived, and with immense joy and excitement, Kristi underwent the surgery. As the cochlear implant was activated for the first time, a world of sound unfolded before her. After nearly two decades, Kristi could hear again, and this time, she had sound in both ears, with the implant placed in her left ear. Audiologist Dr. Rebecca Lewis activated her cochlear implant weeks after her surgery. 
Months have passed since that life-altering moment, and Kristi's journey continues to inspire those around her. With restored hearing, she has set her sights on dentistry school, ready to embrace a new chapter in her life. Through her resilience and the support of medical professionals like Dr. Voelker, Kristi serves as a testament to the power of determination and the incredible advancements in medical technology.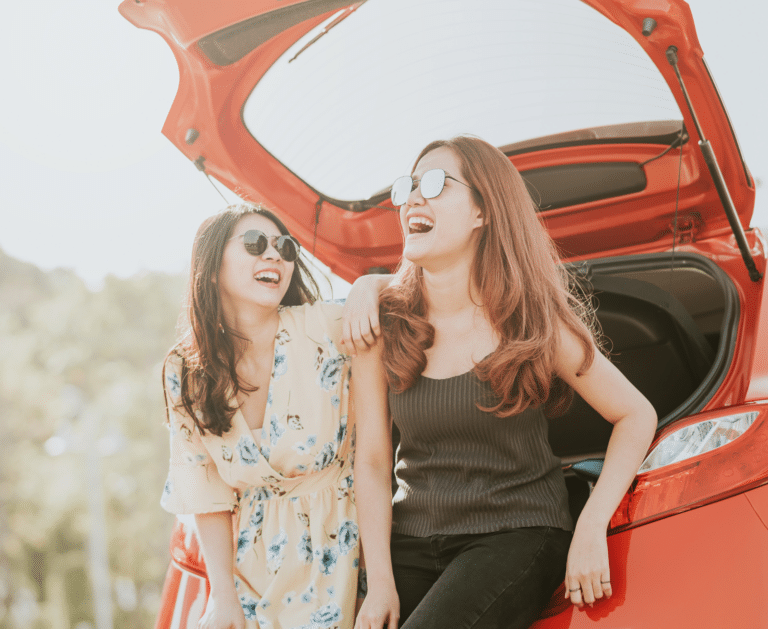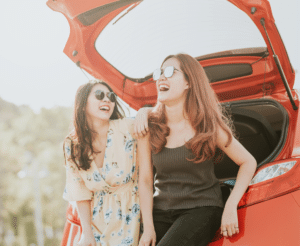 Kristi's story is a testament to the strength of the human spirit and the transformative impact of modern medicine. From the despair of sudden hearing loss to the joy of hearing once again, her journey serves as an inspiration for anyone facing challenges in life. Through the intervention of a cochlear implant, Kristi not only regained her ability to hear but also discovered a newfound appreciation for the sounds that enrich our daily lives.
As we celebrate Kristi's remarkable journey, we are reminded that no obstacle is insurmountable with determination and access to innovative medical solutions. Her story reminds us of the importance of listening, understanding, and supporting those who face hearing loss, ensuring that everyone has the opportunity to experience the world of sound.
Learn more about Kristi's story by listening to her Patient Testimonial.
At Pacific Head and Neck, we employ thorough evaluation and treatment regimes. To set up a consultation with a top Los Angeles ENT doctor, feel free to call us at (310) 477-5558.