Watch Dan's Story: Unbreakable Resilience of a Cancer Survivor
Step into the remarkable story of Dan Sanderson, a true embodiment of resilience and strength. Having initially faced the challenges of a misdiagnosis, Dan's path took an unexpected turn when he was diagnosed with stage four cancer. With unwavering perseverance, he found his way to Pacific Neuroscience Institute, where our esteemed otolaryngologists performed surgery on Dan. Dr. Walgama and Dr. Kochhar, undertook the complex task of cancer removal and neck reconstruction.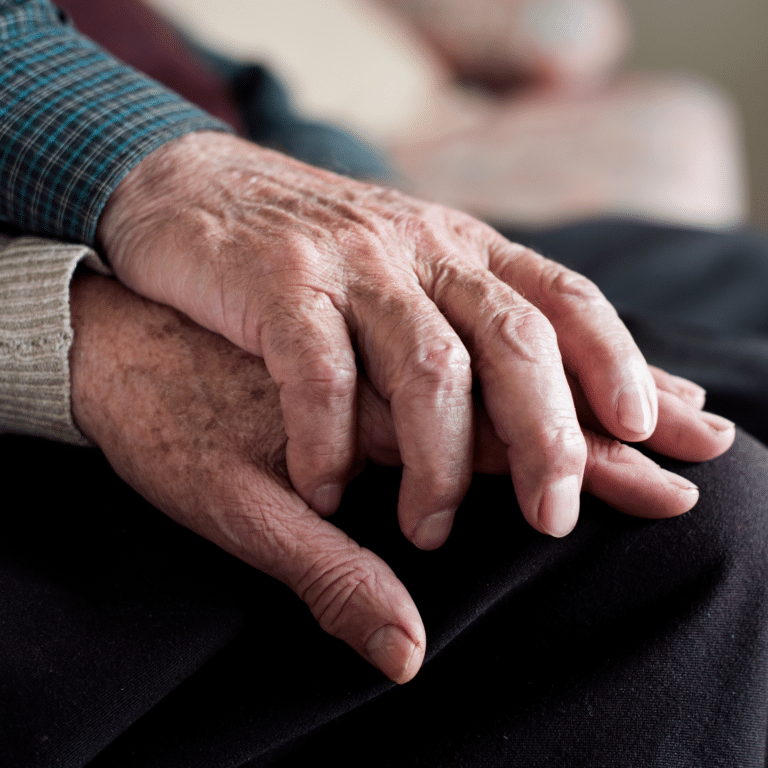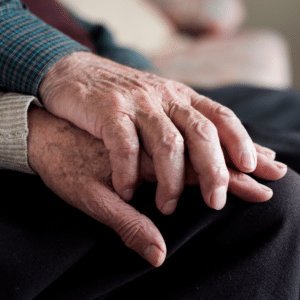 One pivotal aspect of Dan's recovery was the placement of a tracheostomy tube, a critical step toward his healing process. Guided by our dedicated Speech-Language Pathologist, Carol Park, MS, MA, CCC-SLP, Dan embarked on the journey to regain his voice and reconnect with his loved ones. Carol and Dan engaged in numerous exercises to facilitate Dan's acquisition of effective speech and improved comprehension. Our Speech-Language Pathology Program encompasses a wide spectrum, playing an integral role in the recovery journey of head and neck cancer patients, which might encompass speech and swallowing rehabilitation. Dan says, 
"Nothing hurts more than not being able to communicate with the people you love. Especially to have a voice to say, 'I love you,' it's really important."
Dan's motivation to communicate was driven by a deep desire to communicate with his loved ones. With time, patience, and expert guidance from his Speech-Language Pathologist, Dan was able to find his voice. Dan says,
"You can never go back, you can only move forward! The fact that I'm alive was a big bonus."
As you watch Dan's awe-inspiring progress, you'll witness the transformative power of expert medical care, unwavering support, and an individual's determination to triumph over adversity. Dan Sanderson's journey serves as a testament to the incredible resilience of the human spirit. His story resonates with the profound truth that courage and perseverance can overcome even the most daunting challenges life throws our way. 
At Pacific Head and Neck, we employ thorough evaluation and treatment regimes. To set up a consultation with a top Los Angeles ENT doctor, feel free to call us at (310) 477-5558.