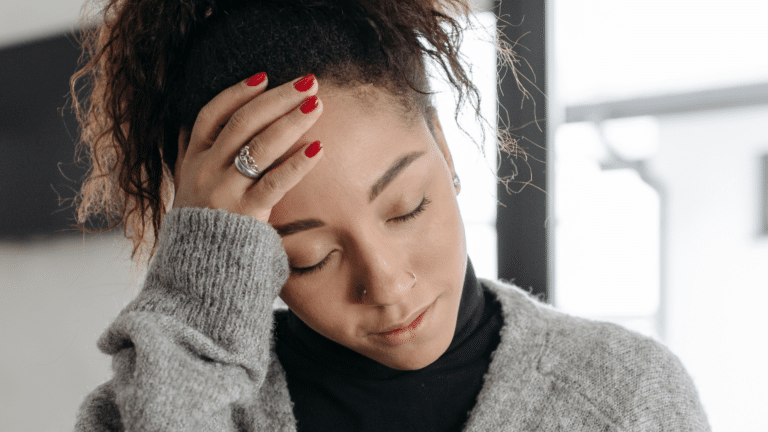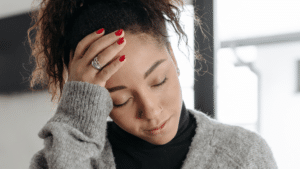 June is National Migraine and Headache Awareness Month, a time to bring attention to the debilitating effects of migraines and headaches. These conditions affect millions of people around the world and can significantly impact their quality of life. There are over 150 different types of headaches including tension, migraine, and cluster headaches. In this blog, we'll take a closer look at migraines and headaches, their causes, symptoms, and treatment options.
What is a migraine?
A migraine is a type of headache that is usually characterized by intense, throbbing pain on one side of the head. It's often accompanied by nausea, vomiting, and sensitivity to light and sound. Migraines can last anywhere from a few hours to several days and can be triggered by a variety of factors, including stress, certain foods, changes in sleep patterns, and hormonal changes.
What is a headache?
A headache is a pain in the head that can range from mild to severe. There are several different types of headaches, including tension headaches, cluster headaches, and sinus headaches. Tension headaches are the most common type and are usually caused by stress, muscle tension, or anxiety. Cluster headaches are less common but can be extremely painful, with pain occurring in cycles over several weeks or months. Sinus headaches are caused by inflammation of the sinuses and are often accompanied by facial pain, congestion, and a runny nose. Additionally, tonsillitis and ear infections may also contribute to a headache. 
Treatment options
The treatment for migraines and headaches depends on the type and severity of the condition. For mild headaches, over-the-counter pain medication such as acetaminophen or ibuprofen can be effective. For more severe migraines, botox may be an option for you. See your physician for further evaluation. In addition to medication, lifestyle changes such as reducing stress, getting regular exercise, and avoiding triggers can help prevent migraines and headaches.
Prevention
Prevention is key when it comes to migraines and headaches. While it's not always possible to prevent them entirely, there are steps you can take to reduce the frequency and severity of these conditions. These include:
Identifying and avoiding triggers such as certain foods, changes in sleep patterns, and stress

Getting regular exercise and maintaining a healthy lifestyle

Practicing relaxation techniques such as meditation, yoga, or deep breathing exercises

Maintaining a regular sleep schedule

Avoiding overuse of pain medication, as this can actually worsen headaches over time.
In conclusion, migraines and headaches can be extremely debilitating and impact a person's quality of life. However, with the right treatment and prevention strategies, it is possible to manage and even prevent these conditions. If you are suffering from migraines or headaches, speak to your healthcare provider about your treatment options and how you can best manage your symptoms.
At Pacific Head and Neck, we employ thorough evaluation and treatment regimes. To set up a consultation with a top Los Angeles ENT doctor, feel free to call us at (310) 477-5558.