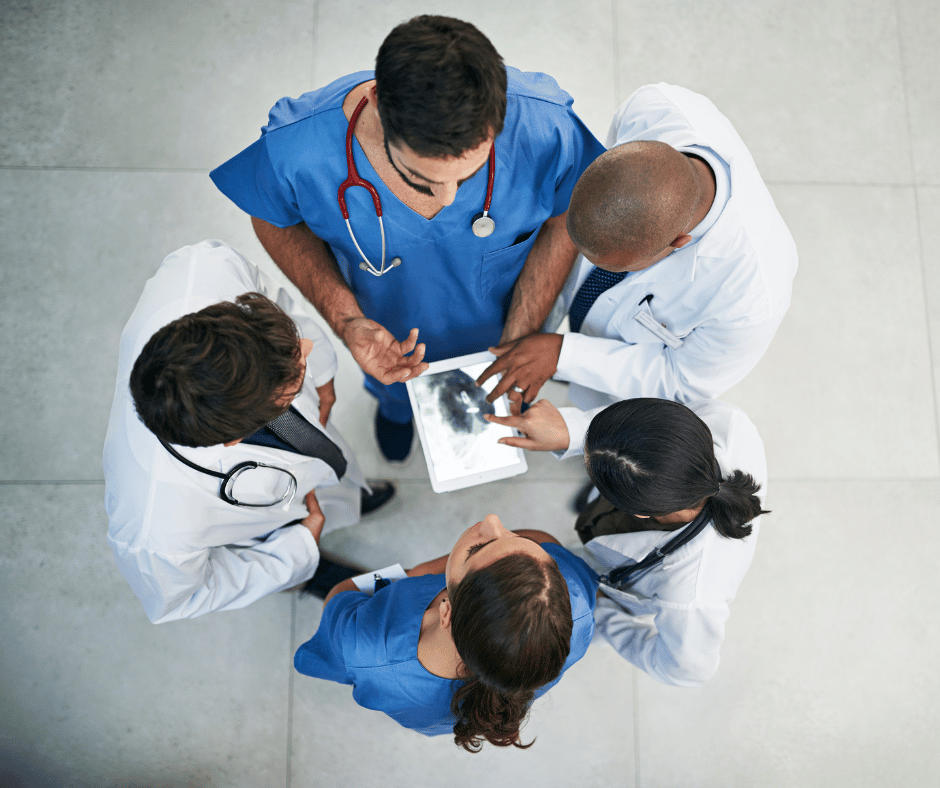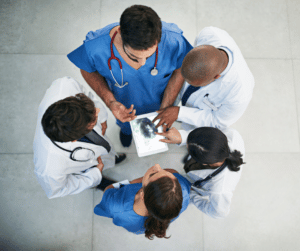 Healthcare has come a long way and yet there is so much that lies ahead. The third week of October is Healthcare Quality Week (October 17-23) and was created to celebrate healthcare quality professionals. Healthcare professionals have made many sacrifices to provide quality services and improvements in healthcare. It is important to emphasize the many improvements made in policies that will guarantee safety of both patients and healthcare professionals. There is such a long way to go, but by bringing awareness we get to make the change and see the change. When patients are accurately diagnosed and treated the first time around, you save a life. 
At PNI we believe we're woven together to lead with confidence and provide an innovative approach to patient care. We strive to uplift communities by treating our patients with compassion, hope, and personalized patient care.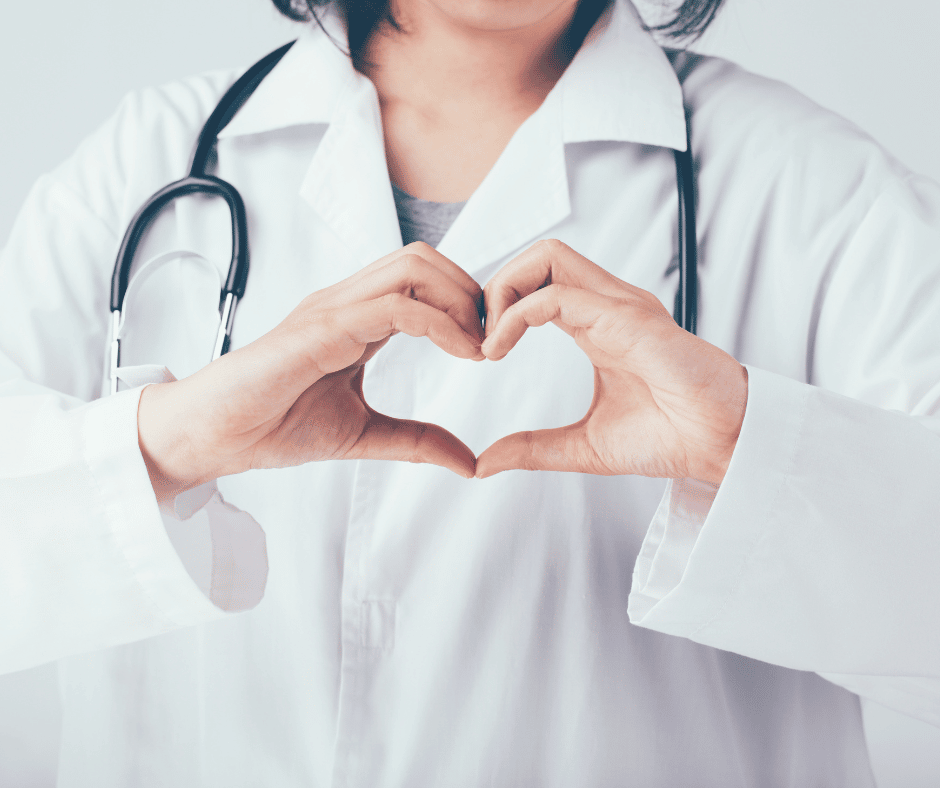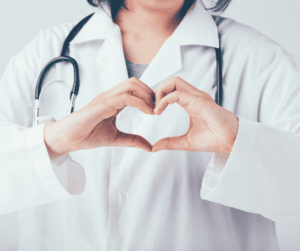 We are here to ensure patients receive the best quality healthcare possible and are treated with the most up-to-date equipment available. Quality Healthcare means high intentionality and sincere effort.  
When our staff was asked, "What does it mean to you to serve high quality healthcare?"
One of our caregivers said, "Serving high quality care to patients is being able to equally serve all who are in need. It is providing effective and safe care in a timely manner to improve someone's quality of life."
Another caregiver said, "To serve high quality healthcare is to simply care. To genuinely care, is always high quality."  
—————————
At Pacific Head and Neck, we employ thorough evaluation and treatment regimes. To set up a consultation with a top Los Angeles ENT doctor, feel free to call us at (310) 477-5558.