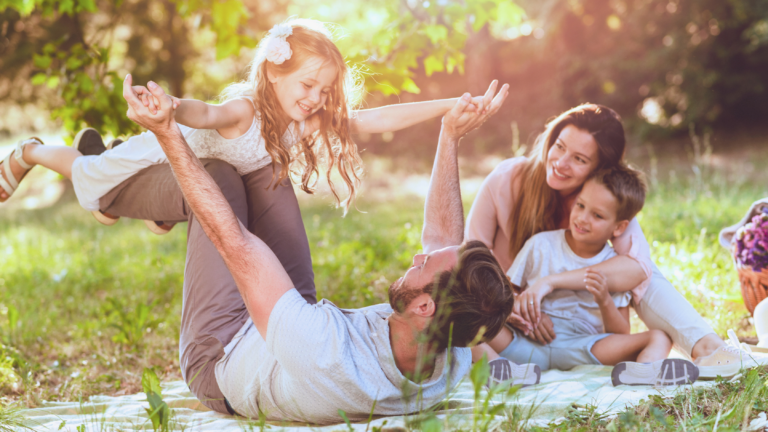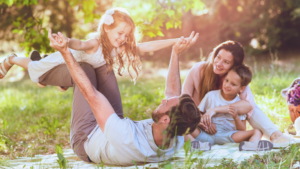 As July rolls in, bringing with it warm weather and sunny days, many of us look forward to enjoying outdoor activities and vacations. However, for individuals suffering from ENT (Ear, Nose, and Throat) conditions, this time of year can pose unique challenges. July is known for being a peak month for seasonal allergies, which can exacerbate symptoms and make daily life uncomfortable. 
Understanding Seasonal Allergies
Before delving into specific tips, it's essential to have a solid understanding of seasonal allergies. During the summer months, various airborne allergens such as pollen, grass, and mold spores are abundant. When these allergens come into contact with sensitive nasal passages, they trigger an immune response, leading to symptoms like sneezing, runny nose, itchy eyes, and congestion.
Minimizing Exposure to Allergens
Stay informed about pollen counts: Typically, pollen counts are highest in the morning, so scheduling outdoor activities for later in the day might be beneficial.

Create an allergy-friendly home environment: Consider using air purifiers to filter allergens and change HVAC filters regularly.

Wear appropriate clothing: When spending time outdoors, wear sunglasses to protect your eyes from pollen and use a wide-brimmed hat to prevent pollen from settling on your hair.
Nasal Irrigation
Nasal irrigation is a simple and effective method for clearing the nasal passages and reducing congestion. Use a saline solution or a neti pot to rinse your sinuses, flushing out allergens and mucus. This practice can provide immediate relief and help maintain nasal hygiene.
Allergy-Proof Your Bedroom
Your bedroom should be a sanctuary from allergens, allowing you to rest and recuperate. Take the following steps to create an allergy-proof environment:
Invest in allergen-proof pillow and mattress covers to prevent dust mites from accumulating.

Wash your bedding regularly in hot water to kill dust mites and remove allergens.

Avoid drying your clothes outside, as they can collect pollen and bring it into your sleeping area.
Seek Professional Help
If your symptoms persist or worsen despite your best efforts, it may be time to consult an ENT specialist. They can assess your condition, provide a more accurate diagnosis, and recommend suitable treatment options. Don't hesitate to reach out to our professionals for guidance.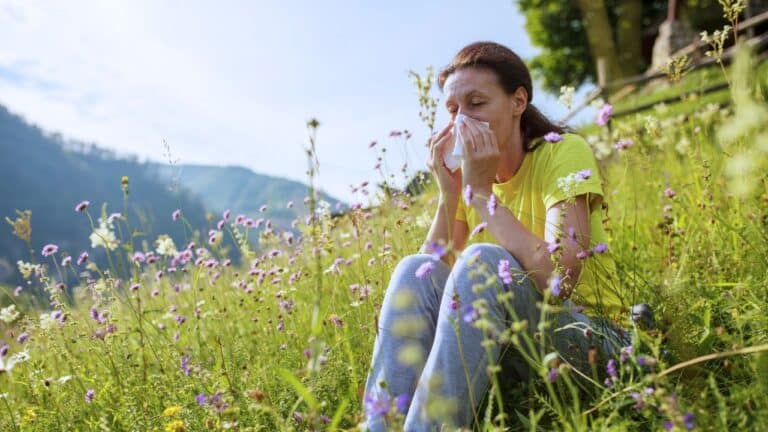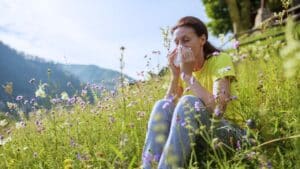 While July brings many joys and outdoor activities, it also marks the height of seasonal allergies. By understanding the triggers and implementing practical strategies, ENT patients can minimize the impact of allergies on their daily lives. Remember to stay informed, reduce exposure to allergens, practice nasal irrigation, create an allergy-proof bedroom, and seek professional help when necessary. With these tips in hand, you can make the most of the summer months and enjoy the beauty of the season without letting allergies hold you back.
Schedule a visit today: https://www.pacificheadandneck.com/contact/ or call us at (310) 477-5558