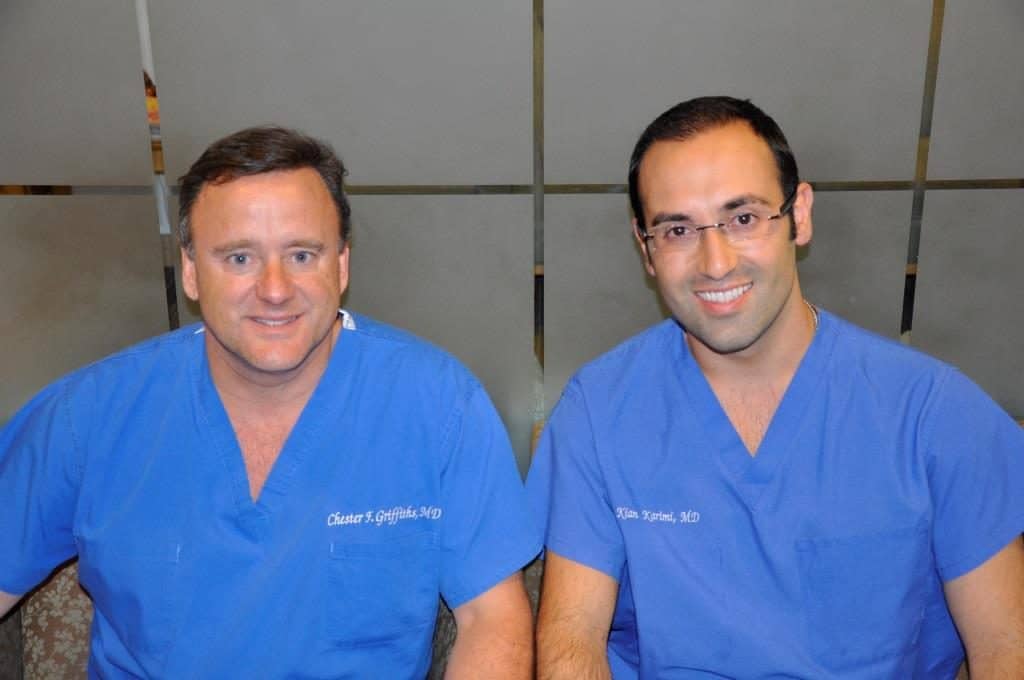 LOS ANGELES, CA,  October 19, 2016 — Ear, nose & throat surgeons at Pacific Eye & Ear Specialists are among the first to offer the NuVent™ EM Sinus Dilation System, a minimally invasive procedure to open blocked sinus pathways. NuVent is unique image guidance system (IGS) technology which ensures safety and precision in the procedure by allowing 3-Dimensional visualization of the unique sinus anatomy and drainage system.
Each year over 30 million people experience sinusitis, an inflammation or swelling of the tissue lining the sinuses. Normally, sinuses are filled with air. But when they become blocked and filled with fluid, bacteria can grow and cause an infection causing facial pain, headaches and fatigue. It is a simple plumbing problem with blocked drainage pathways. By dilating and opening the drainage pathways, infections can clear.
Balloon Sinuplasty with NuVent is a minimally invasive office procedure that reopens the sinus pathways and restores drainage to deliver immediate and long lasting relief to recurrent and chronic sinusitis sufferers. ENT surgeons from Pacific Specialists use NuVent to reshape anatomy by inflating small balloons in key places in the nose and sinus to expand sinuses and help provide immediate relief.
"The NuVent In-Office 3D Navigation is extremely innovative and most importantly, incredibly effective. It has really changed the way physicians look at sinus drainage and ventilation. It allows us to improve the quality of life for many people without the trauma or overnight stay associated with traditional surgery." says Dr. Chester Griffiths. "Utilizing the real time 3D image navigational NuVent System ensures safety, precision and effectiveness of the procedure."
The procedure involves placing a balloon in the sinus ostium and inflating the balloon to stretch the opening, restoring drainage, ventilation and aeration. It is a similar to angioplasty of the heart arteries, opening the clogged arteries with a balloon to restore blood flow. This procedure restores mucous flow and air flow allowing the sinuses to drain and breathe.
For more information about NuVent EM Sinus Dilation System or to find out if this treatment is right for you, please call to schedule a consultation with one of our physicians. (310) 477-5558.
About Pacific Eye & Ear Specialists
Pacific Ear & Eye Specialists is a board certified physician practice located in Los Angeles providing ear, nose, throat & eye medical services. We believe that the outcome of any consultation, surgical, or non-surgical procedure should be to enhance our patients' physical and emotional quality of life. We carefully review and advise our patients of their options in order to create an individualized plan. Integrity and compassion are the center of our practice.