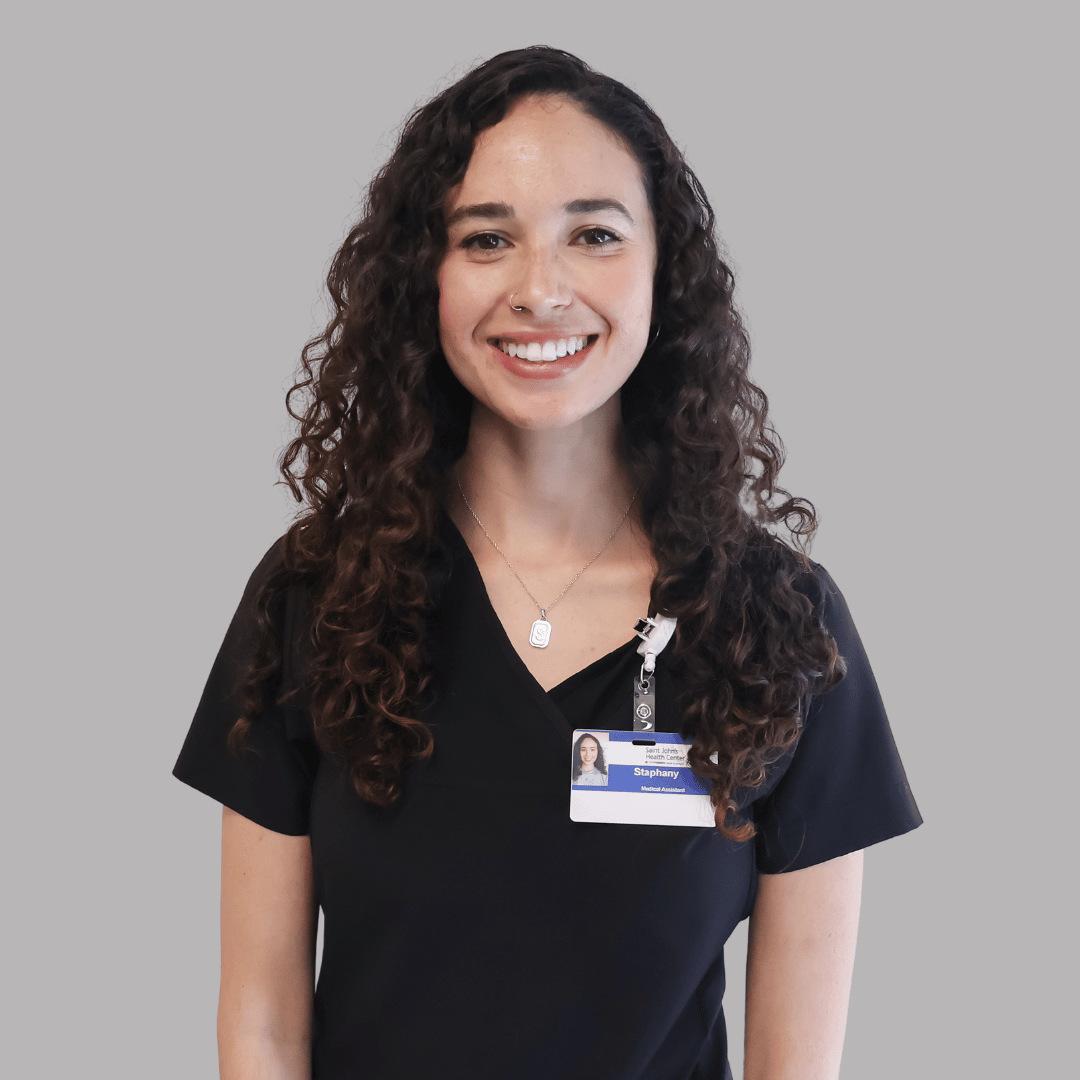 Staphany received a Bachelors of Science from UC San Diego. Staphany has a desire to join medicine, along with being fascinated by the complexity of the human body. 
Goals /Area of Interest 
Staphany is Pre-Health and would like to attend Physician Assistant school. She is still figuring out what my area of interest is. However, she wants to extend provider access to more medically underserved communities. She desires more representation of not only Latinx but female healthcare providers in medicine. Additionally, working in healthcare has been a rewarding experience this far and she wants to continue to aid patients health.