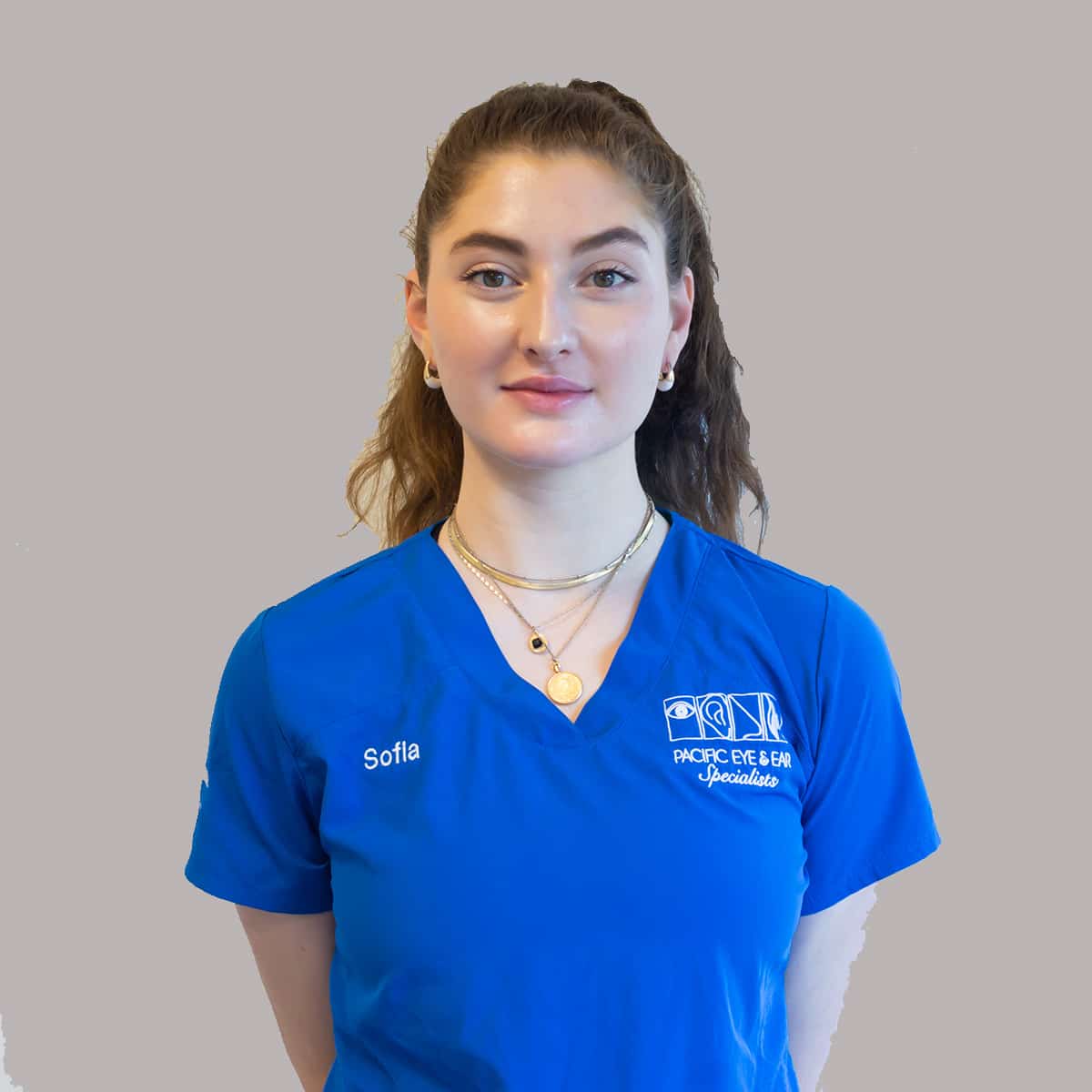 Sofia worked on major coursework and research during her undergraduate career. She focused on the intersection of global health policy and clinical practice in Global South nations. 
Goals /Area of Interest 
Sofia is interested in pursing a career as a Physician Associate and Public Health Dual Masters with a clinical focus in underserved immigrant communities and head and neck surgery. Sofia looks forward to providing multispecialty care in underserved patient populations. Ultimately, she plans to expand the profession both in the United States, and abroad (specifically in Latin America).