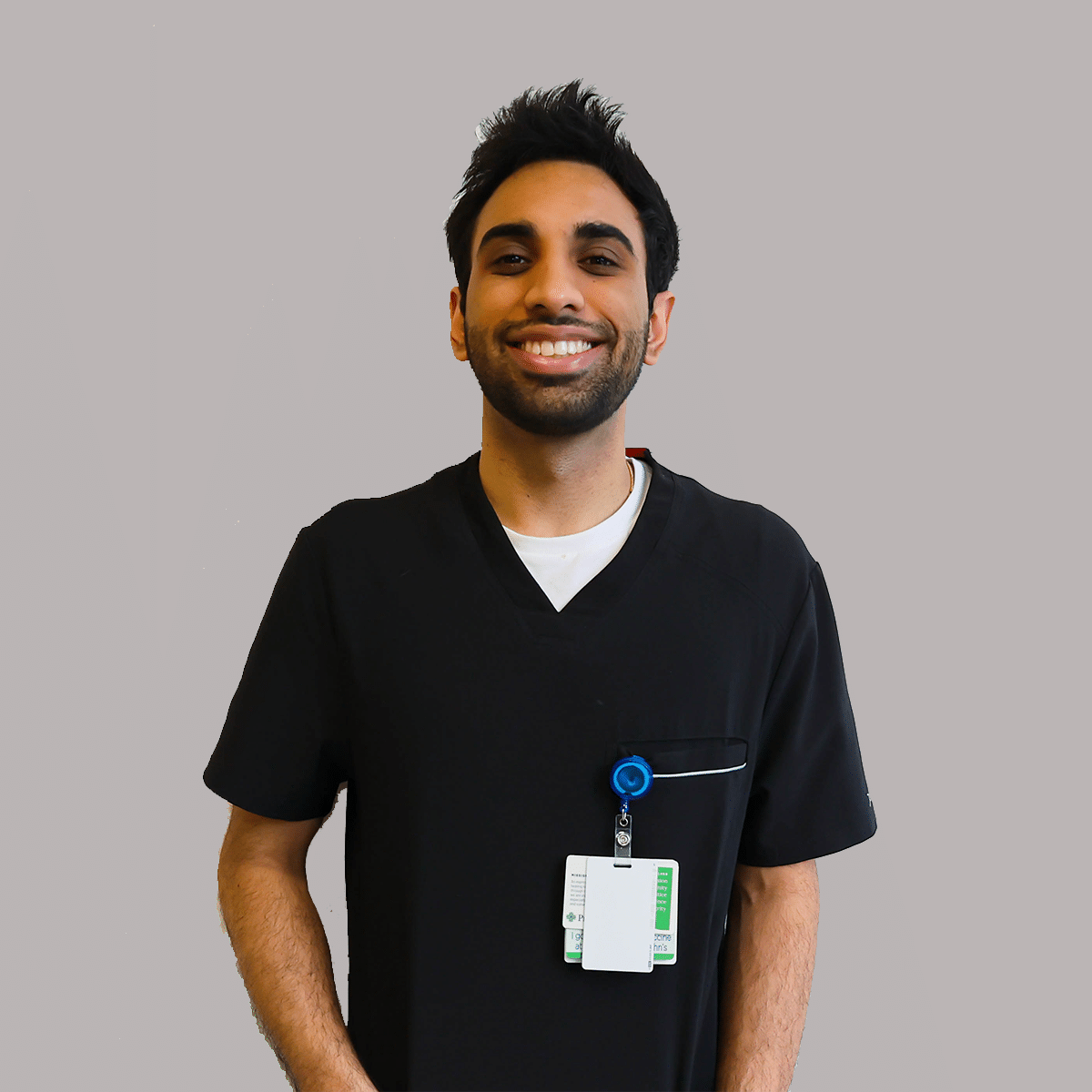 CERTIFIED MEDICAL ASSISTANT
PJ received a Bachelors of Arts in Integrative Biology and minored in Public Policy from University of California, Berkeley.
Goals /Area of Interest 
PJ aspires to attend medical school and become a physician who advocates for patients with barriers to access in healthcare. He has met many people who struggle to receive adequate care in a timely manner, thus motivating him to help improve overall care. PJ also aspires to research new therapies and techniques to address chronic diseases prevalent in many communities across the country.