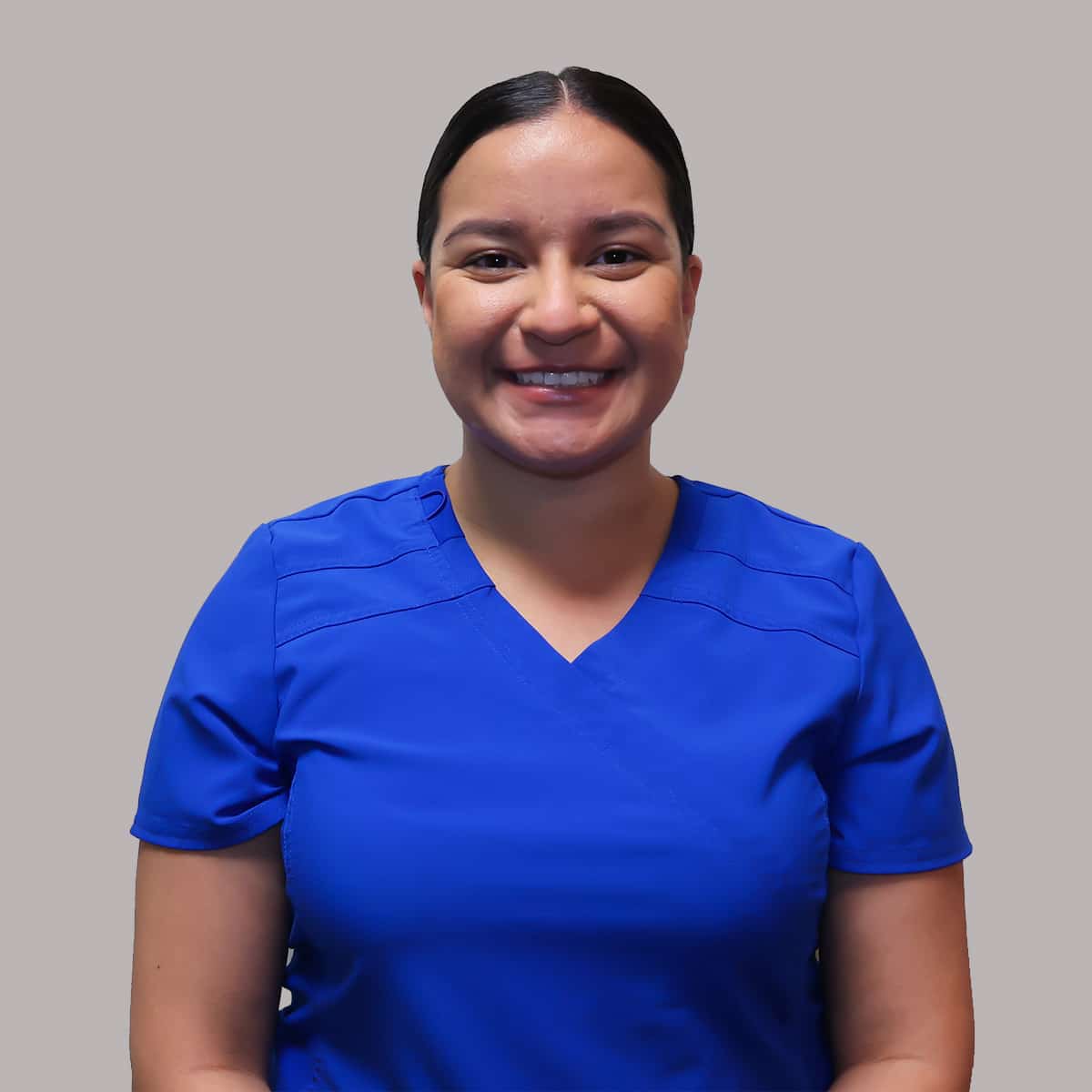 CERTIFIED MEDICAL ASSISTANT
Jade was born and raised in Los Angeles, California. She obtained her Bachelor of Science degree in Athletic Training at California State University, Long Beach and is a Certified Athletic Trainer. She completed her Masters in Science with an emphasis in sports performance through Concordia University Chicago.
Goals /Area of Interest 
Jade hopes to widen her scope of practice by not only treating athletes, but the entire health and wellness community by furthermore pursuing a Master of Science in Physician Assistant. Her goals are to improve and promote a healthy quality of life. She currently works as a Certified Medical Assistant and is a Videonystagmography Technician. In her free time, she enjoys reading, walking her dogs, watching sporting events, and going to concerts.