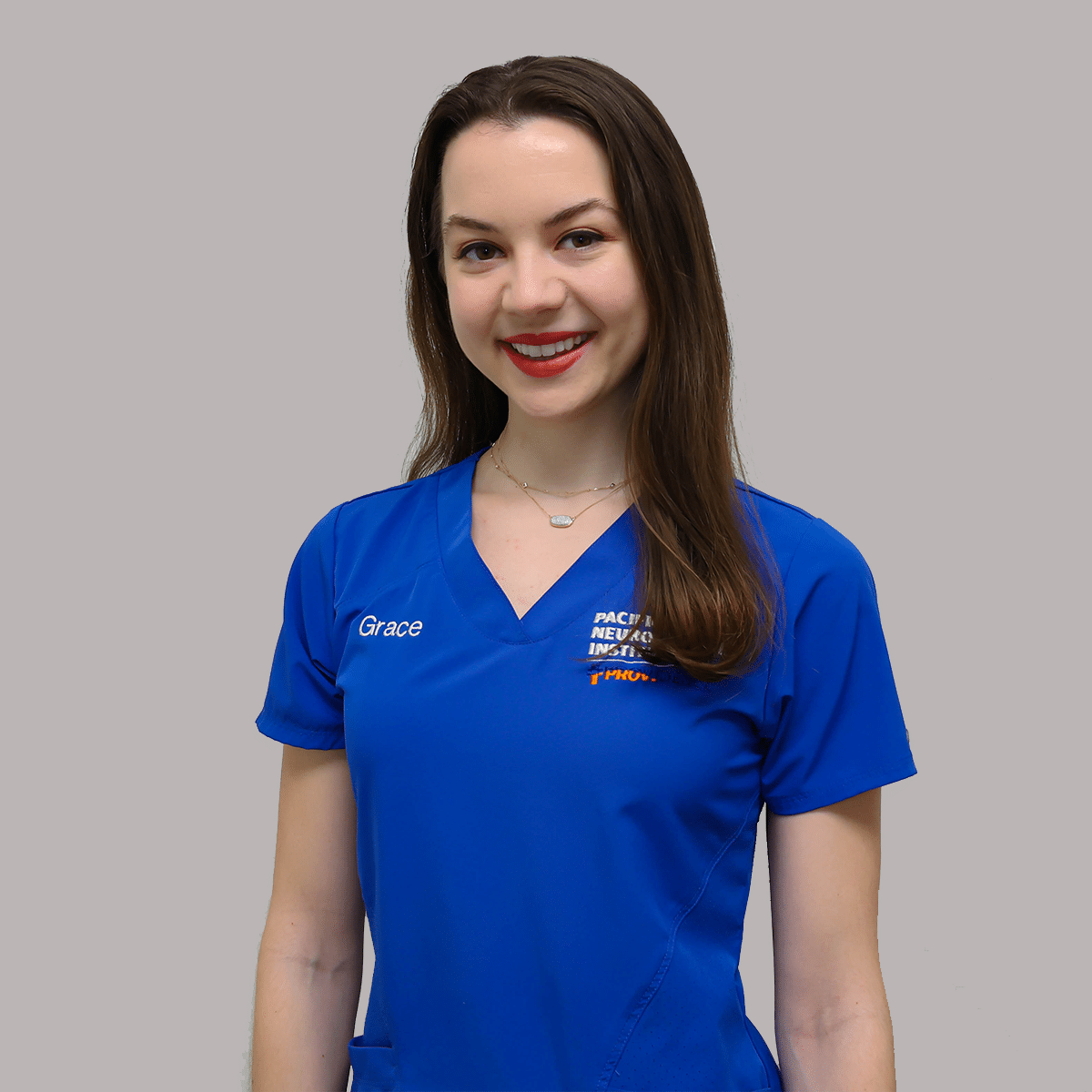 CERTIFIED MEDICAL ASSISTANT
Grace has a

Bachelor of Science in Sports Medicine from Pepperdine University.
Goals /Area of Interest 
Grace's goal is to become a Physician Assistant. She is interested in the areas of Otolaryngology, Cardiology, and Preventive Medicine. Grace has a background in athletic training and exercise physiology. She enjoys encouraging others to exercise and lead a healthy lifestyle to benefit their overall wellbeing.