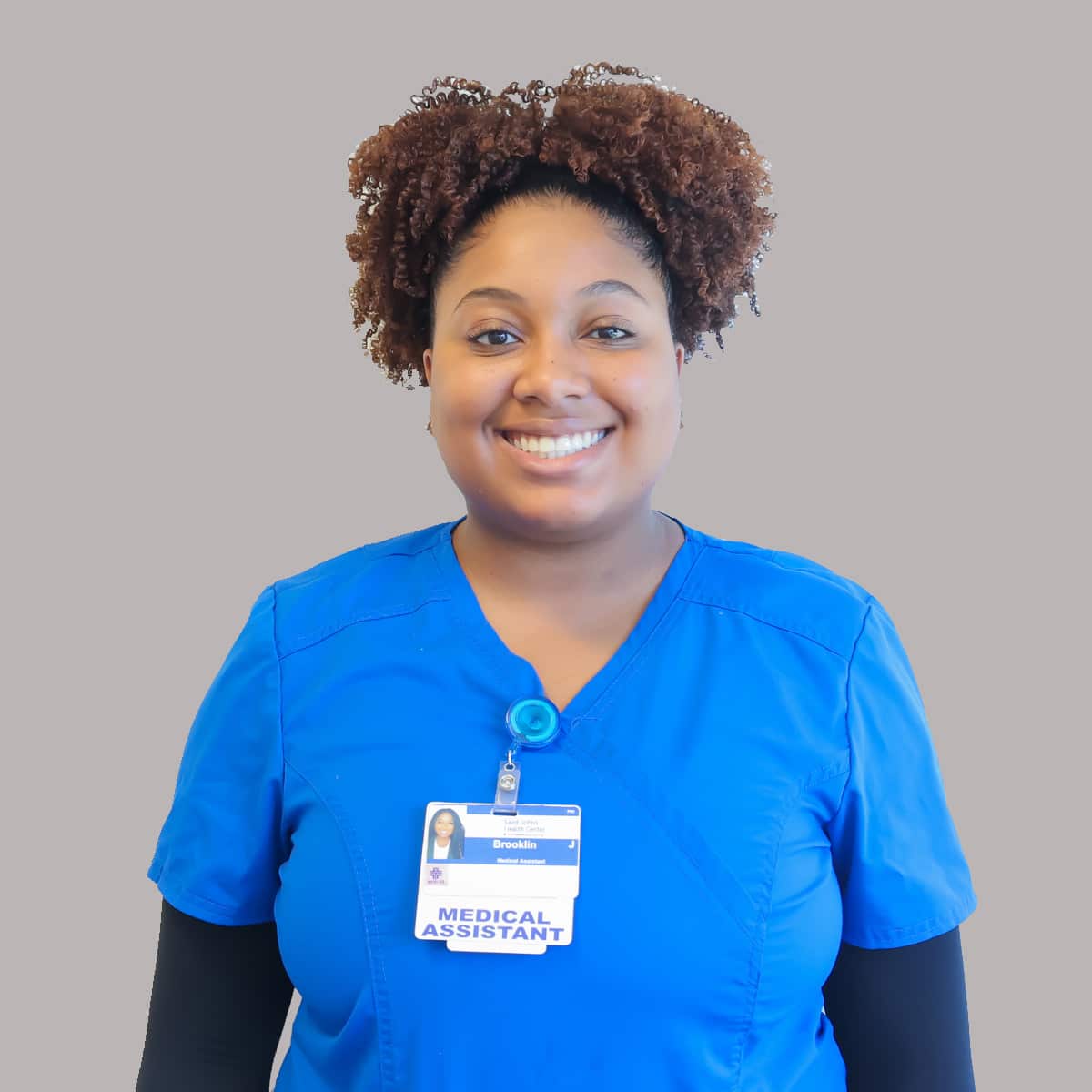 CERTIFIED MEDICAL ASSISTANT
Brooklin was born and raised in Los Angeles, California. Before she joined PNI she was a research assistant at Semel Institute for Neuroscience and Human Behavior conducting a mixed-methods study focused on the intersections of sex trafficked youth and health care services in Los Angeles County. Sh​e graduated from UCLA with a Bachelors of Science degree in Biology.  
​Brooklin hopes to become a Physician Assistant. Her main areas of interest include women's health specifically obstetrics and gynecology. Her goal is to improve patient's access to affordable, culturally competent health care through multiple forms including healthcare delivery, research, and educational outreach. During her free time, she enjoys traveling, listening to music, and spending time with family/friends.