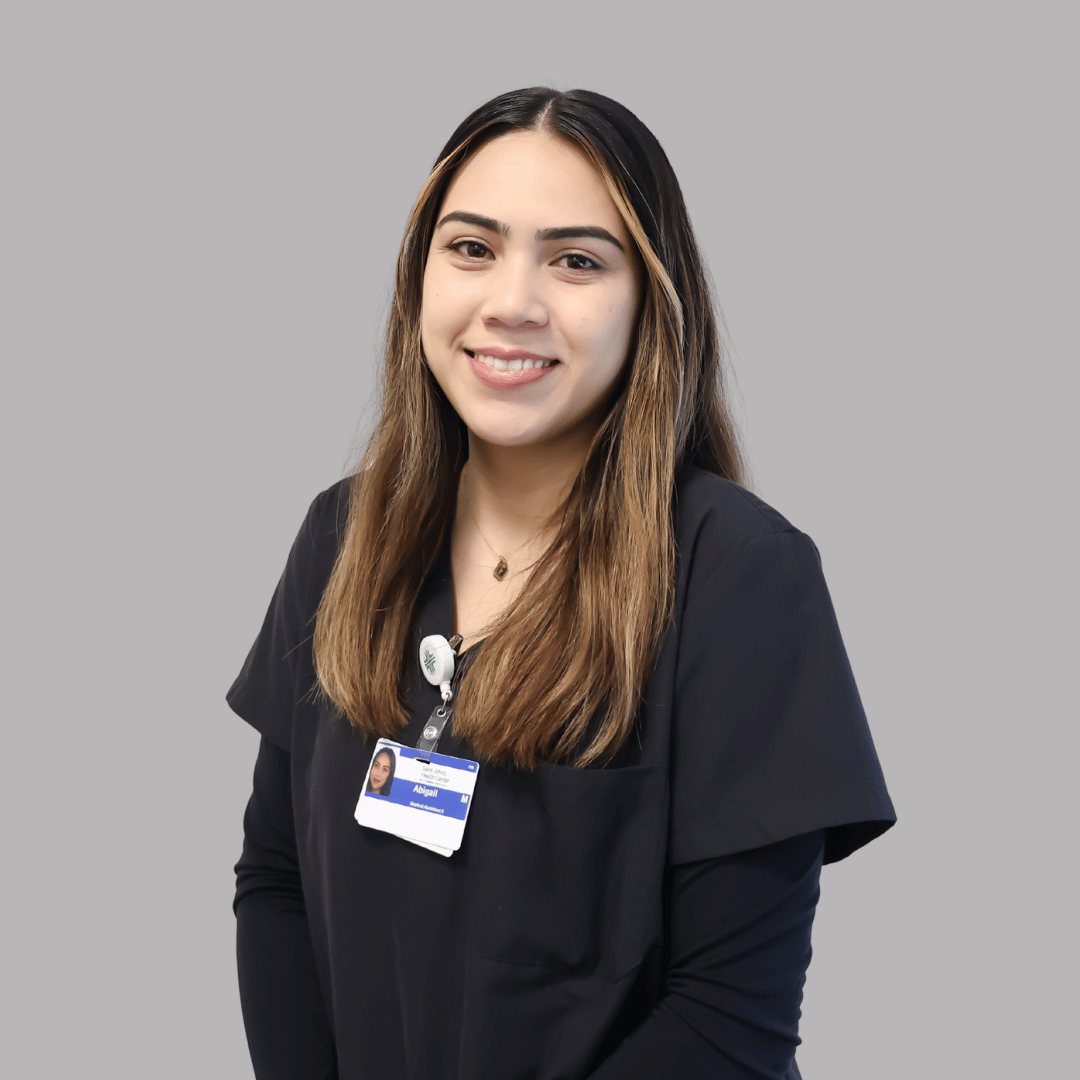 CERTIFIED MEDICAL ASSISTANT
Abigail is Community Outreach Chair and volunteer for Flying Samaritans CSULB to provide free basic healthcare services and education to the community of Tecate, Mexico. She also volunteers to bring comfort, assistance, and hope to patients in the Emergency Department at Cedars Sinai Marina Del Rey.
Goals /Area of Interest 
Abigail has shadowed, worked, and volunteered in different areas of medicine and has found primary interest within Otolaryngology. Her goal is to attend an Otolaryngology residency following Physicians Assistant school, to eventually practice and teach within the scope of ENT.