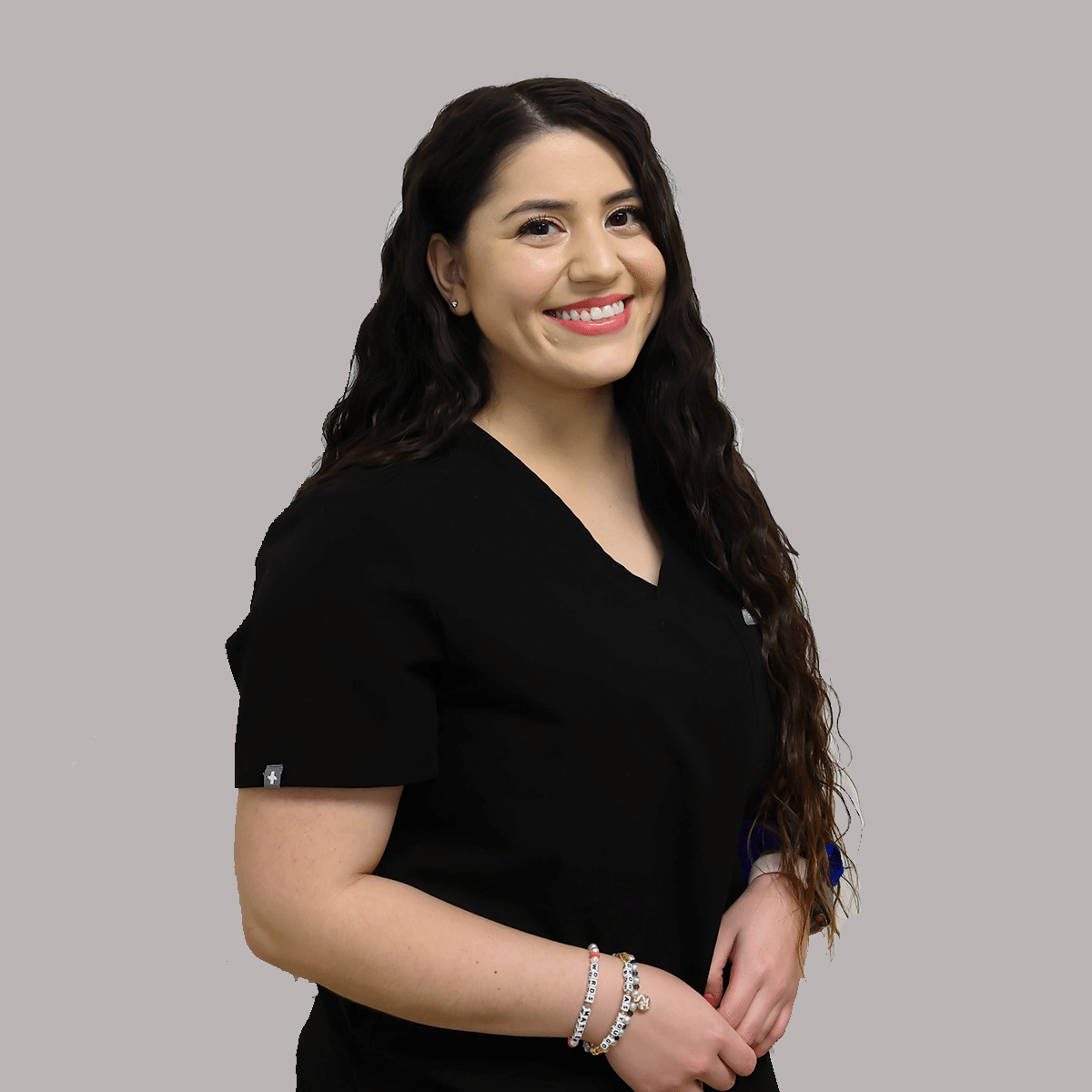 CERTIFIED MEDICAL ASSISTANT
Rebecca completed high school at Hereford HS in Hereford, TX and received by B.S in Biochemistry at West Texas A&M University.
Goals /Area of Interest 
Rebecca aspires to become an emergency medicine doctor. She has always wanted to become a doctor since she was a child due to her desire to help people. After spending many years in the medical field she knows this is the right path for her. Rebecca has worked with many physicians in various specialties who have mentored her to be the greatest doctor she could ever become.