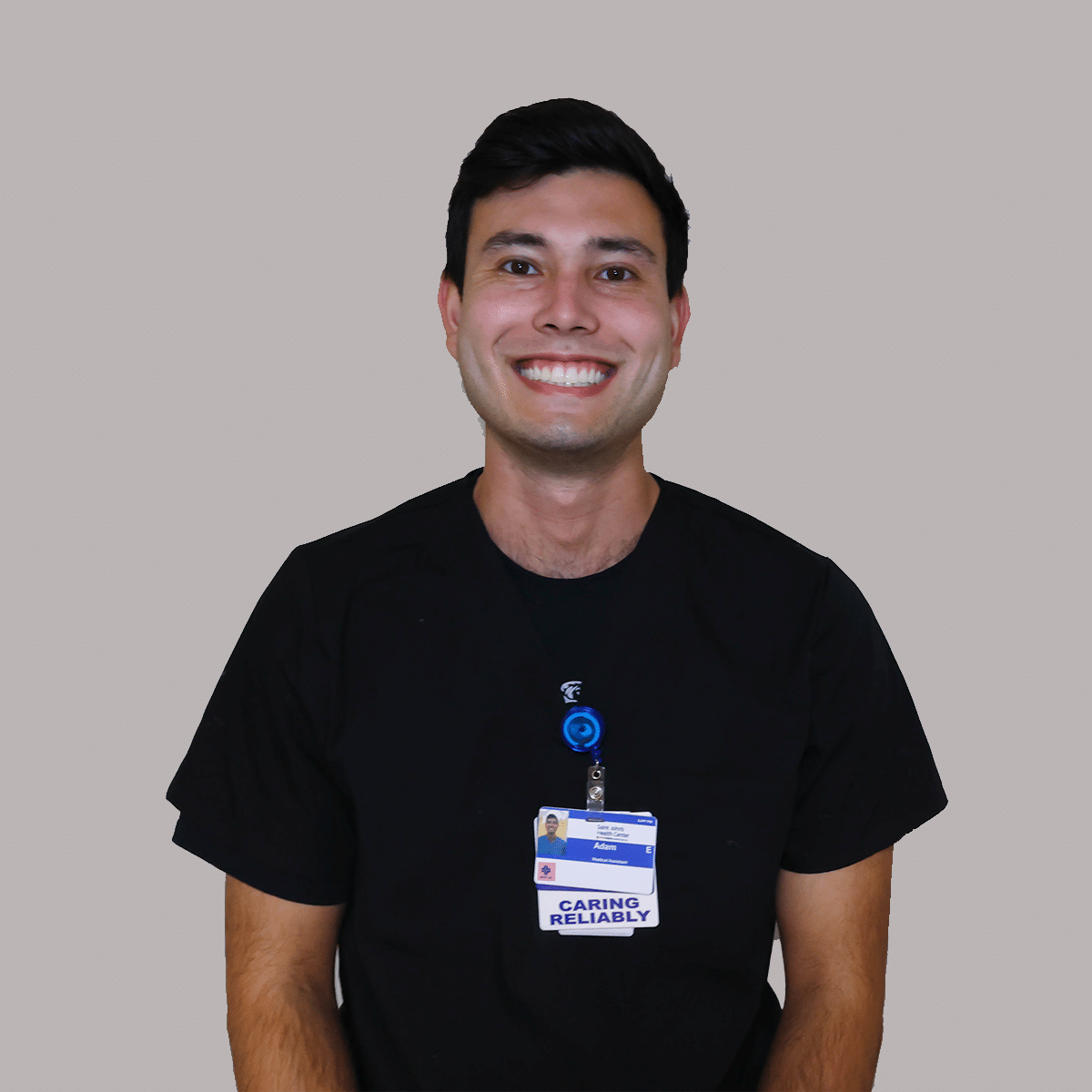 Before coming to PNI, Adam researched and co-authored published articles for a neurosurgery laboratory while at UCLA. Adam
graduated
from UCLA in 2021 with a degree in Psychobiology with a minor in Global Health. 
Goals /Area of Interest 
Adam's main areas of interest include head and neck cancers as he is a survivor himself. He loves working in the medical field and doing his best to help each person he meets.